The COVID-19 health pandemic has caused unprecedented damage to the global economy and has negatively affected every sector in the economy, including the real estate market. But even with the current pandemic extremely present, the real estate world does not stop. Many homeowners who were interested in selling their home in the coming months are considering waiting until the economy stabilizes, pushing back deadlines they had set months in advance. While it may seem like this has posed an unfortunate turn of events for home sellers, there are just a couple adjustments that need to be made. As difficult as this time may seem, selling your home in this market is still possible as many buyers see this time as a great time to buy. Whether you are looking for an investor or a traditional buyer, with states and individual companies enforcing stay at home guidelines and social distancing orders, buyers have more time to research new homes on the market.
The social distancing and new health guidelines have inevitably changed the way people conduct their daily lives and how businesses operate. When it comes to real estate business, however, there are adjustments that can be made so that business does not suffer during these unfortunate circumstances. While COVID-19 is changing the way, selling your home is still realistic as homeowners can still conduct open houses and market to potential buyers.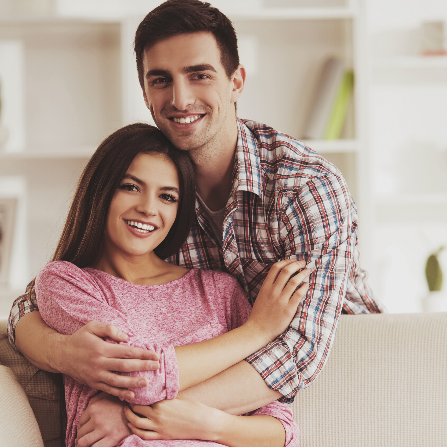 Home sellers have now adopted to different digital marketing strategies to reach prospective buyers and showcase their properties virtually. Selling your home in the age of COVID-19 seems to be a new different world order that is expected to be the "new normal".
Thanks to modern technology, home sellers, realtors and other real estate professionals are now using the following methods to showcase their properties to interested buyers.
Virtual Showings
Although virtual showings were existent even before COVID-19, many more home sellers have adopted this software. With using virtual showings, sellers can maximize their time and expand their audience by sending them through email to prospective buyers or placing them on real estate websites for public viewings. Sellers are also using virtual showings to take advantage of showcasing their homes in different dimensions, so buyers can see various components of the home.
The 3-D virtual tour software is great for home sellers in all price points. The video could also be sent to a videographer who may add music, lighting, or other effects to give it the finishing touch. A brief virtual tour of the home often gives a prospective buyer everything they need to decide if they want to pursue the home. Instead of putting efforts to open houses or MLS exposure, try sparking interest in your property with your own home virtual tour.
Leveraging Technology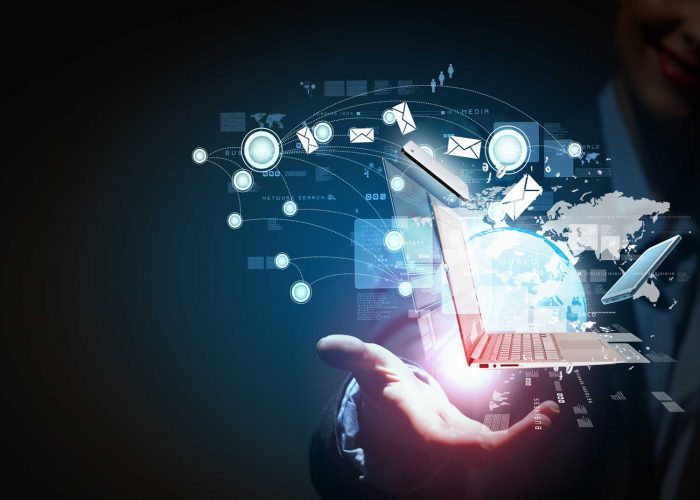 As we are seeing more and more each day, technology is always changing. As a seller you can leverage technology to perform almost all the tasks involved in a real estate transaction. In the beginning stages, you can video chat to complete negotiations and contract details. Once your contract is drafted and ready to sign, you can use e-signatures from a scan or fax. Real estate professionals have quickly adapted to new closing guidelines and procedures, and you can as well.
Today, home sellers are now organizing for live chat and videos on different social media platforms where they connect with different home buyers. The advantage of live chats and videos is that home sellers can take buyers through a real time view of the property including its key features even if they are miles away. Also, home buyers can ask questions regarding specific features and materials used in the house and get feedback instantly. Virtual auctions have also gained momentum and more real estate players are now adopting to the new methods.
Creative Marketing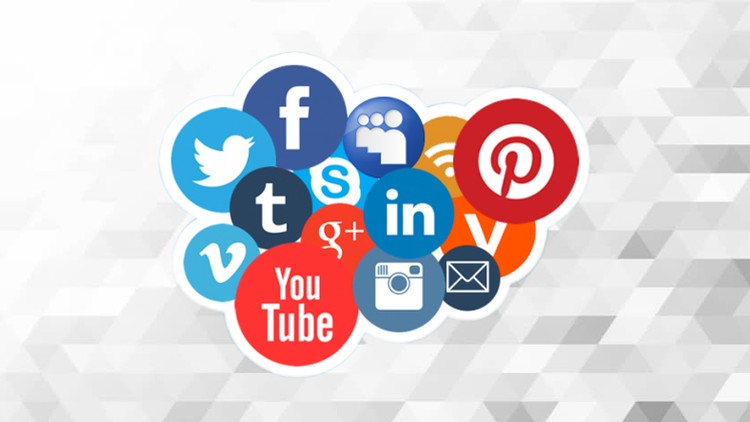 In this current environment, instead of relying solely on word of mouth and the MLS, creative online marketing techniques are becoming more attractive. The most common starting point for internet marketing is social media. With people working from home and having more time on their hands, social media traffic has increased immensely. A video tour of your property coupled with a responsive website and pertinent information is a great way to find the right buyer in this market. Digital and internet marketing companies are helping more people every day with different creative marketing campaigns.
Home sellers are using various online platforms to market their properties to reach a wider audience. With more targeted advertising, home sellers are now able to reach a more specific segment of the market as opposed to creating a vague advertisement. A mix of well-crafted property videos, photography and targeted online ads are helping sellers sell homes during this health pandemic.
Virtual Home Staging
With the ban on social gatherings, home sellers have now shifted from traditional home staging to virtual home staging. There are a handful of programs and applications that give you the ability to virtually stage your property. There are also plenty of skilled computer technicians who would love to give you some property ideas. This can be more appealing to the buyer as virtual staging allows the buyer to play with what they like and see the property through that lens. With virtual staging, home buyers can see the new look and imagine how they would feel if they owned the property. Virtual staging will never replace traditional staging, but it should not be something that holds you back from presenting your property in the best light possible.
As you can see, technology is helping to bridge the gap between home sellers and home buyers during this health pandemic. As these measures were introduced during unfortunate circumstances, they can still be implemented once health and social restrictions are lifted . At Dynamic Property Partners, we firmly believe in leveraging technology in all aspects to be more flexible with our audience and to also take advantage of one of the largest platforms available, the internet.