We Believe Real Estate is a Team Effort
At Dynamic Property Partners, we pride ourselves on our extensive network and knowledge of real estate. The many strong partnerships and relationships we have cultivated have not only shaped us as a company, but also provide us with the tools to succeed in this industry. At Dynamic Property Partners, we place high value on the knowledge and expertise of good real estate agents. We strive to build relationships with qualified, experienced agents who have both a passion for real estate and an uncompromising drive to succeed. We believe that by working together, we will not only develop a history of successful win-win transactions, but also create a powerful and lucrative collaboration that adds value and serves our community.
We purchase properties at a discount, renovate them quickly, and list to resell.
We're able to make CASH offers for houses and create fast, hassle-free transactions, closing in as little as 14 days.
We're focused on providing solutions for our clients and value for investors by locating and renovating distressed properties.
As life goes on, it's inevitable that life will throw unexpected "curve balls" your way.  Hundreds of thousands of people go through these unfortunate events and as a result, they need to consult with a dedicated and knowledgeable team that can lend a helping hand.
That's where we come in. We are real estate solution specialists whose primary goal is to help you and your clients reach a plausible real solution, while leaving them with an everlasting positive impression.
We pride ourselves on being able to provide creative solutions for those who need the assistance. We count on our extensive network and incredible team to lead us to a plausible solution. If you're interested in learning more about working with our team, please leave us your contact information below.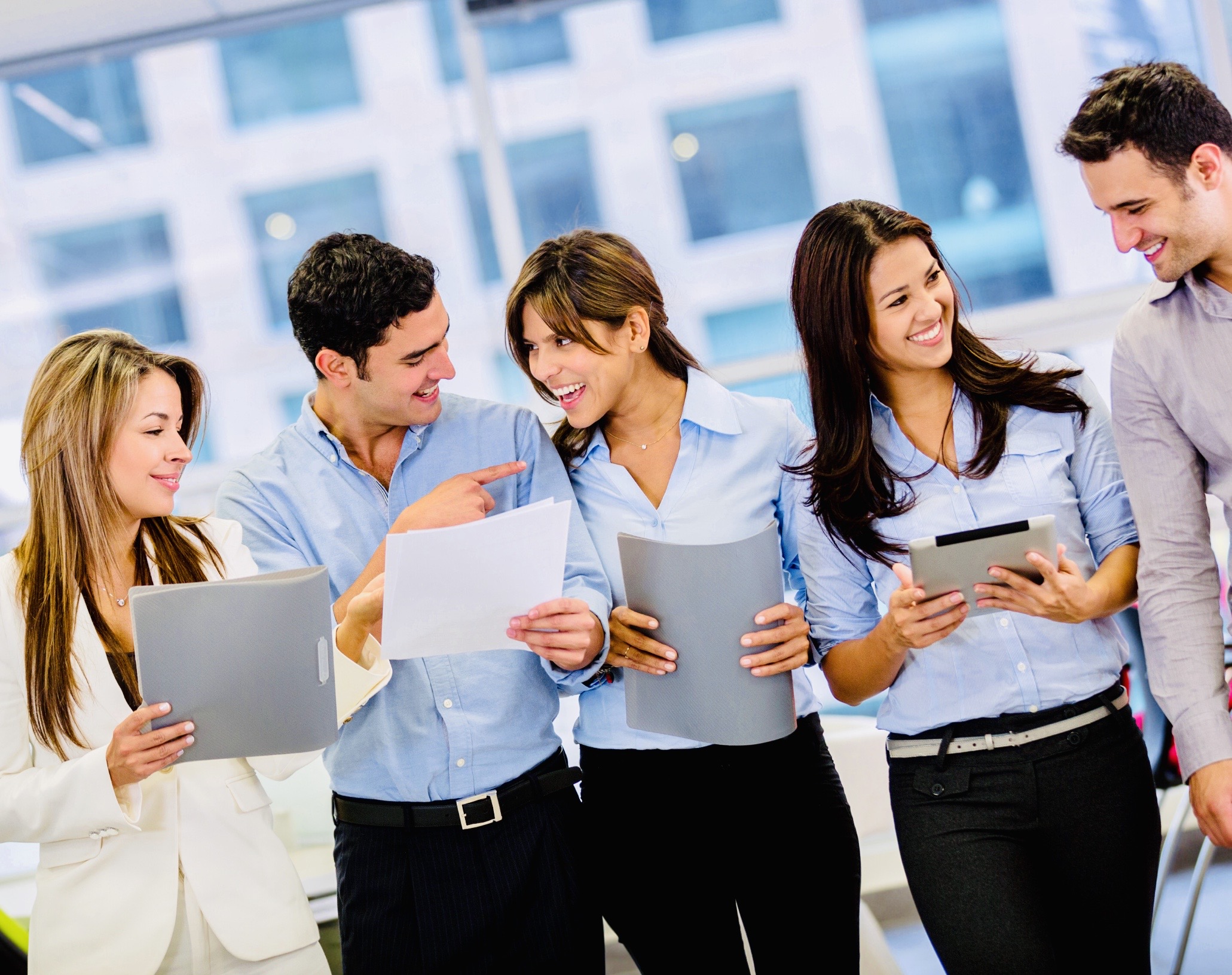 How We Can Help You and Your Clients
We purchase distressed properties!
We buy homes that require any and all amounts of work!
We buy single-family and multi-family residential homes!
We buy in all price points, if we can add enough value to make the deal work for everybody!
As a company it is our goal to bring forth real estate solutions for all situations. When you work with us you can expect hassle-free transactions, complete transparency, and to be treated with respect. Our organization has creative marketing systems in place 24/7, systems in place to complete large renovations fast, and is well-funded. Dynamic Property Partners, is excited to work within the community and we aspire to continue contributing to the economic rejuvenation of the neighborhoods in New England.
Here at Dynamic Property Partners, we believe in order to be successful in real estate, you must always and consistently put your clients' best interests first. This can only happen when our team is comprised of highly driven and knowledgeable real estate professionals.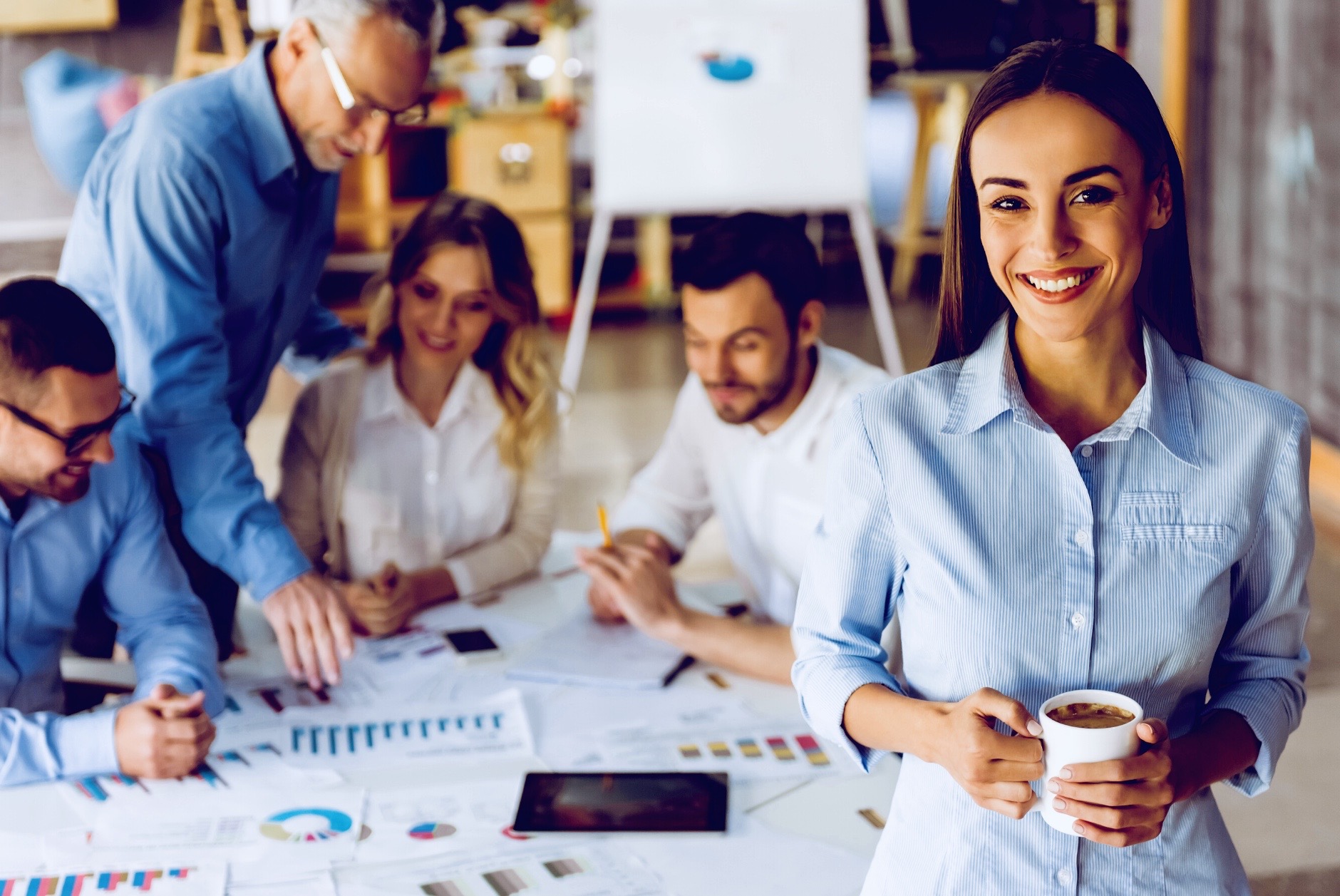 The Benefits of Working with Us
Consistent Business
One of the main benefits of working with an investor is the potential for repeat business throughout the course of a year. By working consistently with an investor who actively buys and sells properties, you can predict a steady revenue stream based on their level of activity.
When you work with us at Dynamic Property Partners, we are interested in building long-term relationships. We are a team that is interested in consistently helping your client, as well as buying and selling property throughout the year. This as a result will contribute to continuous income for you, as well as experience in a different market.
Opportunity To Make BOTH Sides of Commission
By acting as a dual agent in a transaction, representing both the buyer and seller, you can earn both sides of the commission. For example, let's say a client reaches out to you to sell their distressed property to a real estate solutions specialist. We buy the distressed property, and you receive the commission from the seller. Our team renovates the property, you represent us as the seller when it's ready to hit the market, you then receive the other 3% commission from us.
Become A Real Estate Solutions Specialist
By focusing on your client's situation and needs, it may be to their advantage to sell their property to a real estate solutions specialist. If your client is undergoing one of those "curve balls," whether it's a foreclosure, divorce, title issues, probate issues, or some other distressed situation, it may be a more attractive option to sell fast for cash, rather than going through the process of listing to sell.
For example, let's say your client reaches out to you to sell their house and they're undergoing a foreclosure in a matter of weeks. Instead of listing their property and risking losing the house with no capital to move forward to their next home, refer them to us. We will purchase the home with cash, so they're able to use that capital to get back on their feet. We will then renovate and rebuild the home to its highest potential for a retail buyer and contact you as a licensed real estate agent to represent us as the seller.
After a few successful transactions, you can utilize that success to gain more exposure in your market and build your credibility as a real estate solutions specialist – ultimately, increasing your income opportunity.
Ease of Transactions
As we are seeing more and more each day, technology continues to evolve. And as we endure unfortunate and difficult times, it is essential to leverage technology to complete the tasks involved in a real estate transactions. In the beginning stages, we're able to video chat to complete negotiations and contract details. Once the contracts are drafted and ready to sign, we're also able to use e-signatures from a scan or fax. Many investors have quickly adapted to new closing guidelines and procedures, by working with us you will reap the benefits of leveraging technology.
Investing Knowledge & Joint Venture Potential
At Dynamic Property Partners, we pride ourselves on having a strong foundation of real estate knowledge and training. Our core business lies within our systems, education and knowledge of the real estate industry. We have invested a great deal of time, energy and capital investment into our real estate education to make sure we not only protect ourselves, but also provide you with the peace of mind knowing that we are a legitimate company with sound knowledge and training. By working with us, you can rest assured that we've taken the preliminary steps to ensure success in this business.
We would also be happy to enter a joint venture with a real estate professional interested in expanding their investing career. Let us know if you're interested in a possible joint venture opportunity, and we can discuss it in detail.
Obtain Referral Leads
We are part of a nationwide network of investors helping thousands of homeowners each year. As we are in the business of helping people, we will often come across homeowners who are not in a distressed situation and would like to sell their home the traditional way. We would be happy to refer those clients to you to ensure they as well are brought forth an ideal solution for their situation.
Become a part of our team