Dynamic Property Partners, LLC is a professional, full-service real estate solutions company that buys and sells properties throughout the New England area, with our largest concentration in Massachusetts and Connecticut. Dynamic Property Partners is excited to work within the community and we aspire to continue contributing to the economic rejuvenation of the neighborhoods in New England.
As a company it is our goal to help people in our community find an answer to their real estate needs. Our organization is proud to be an upstanding member of the New England area and an established business entity in good standing within our community.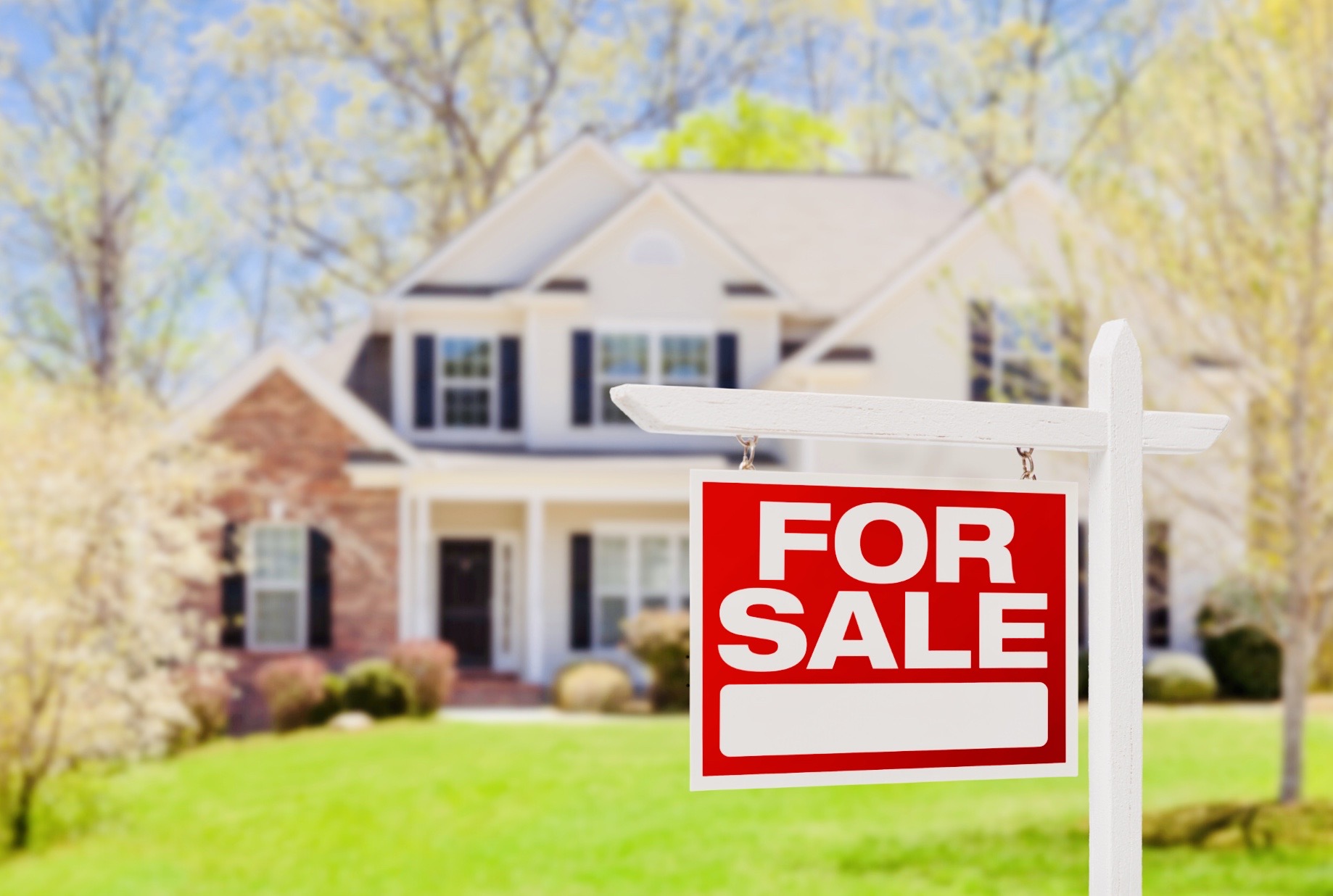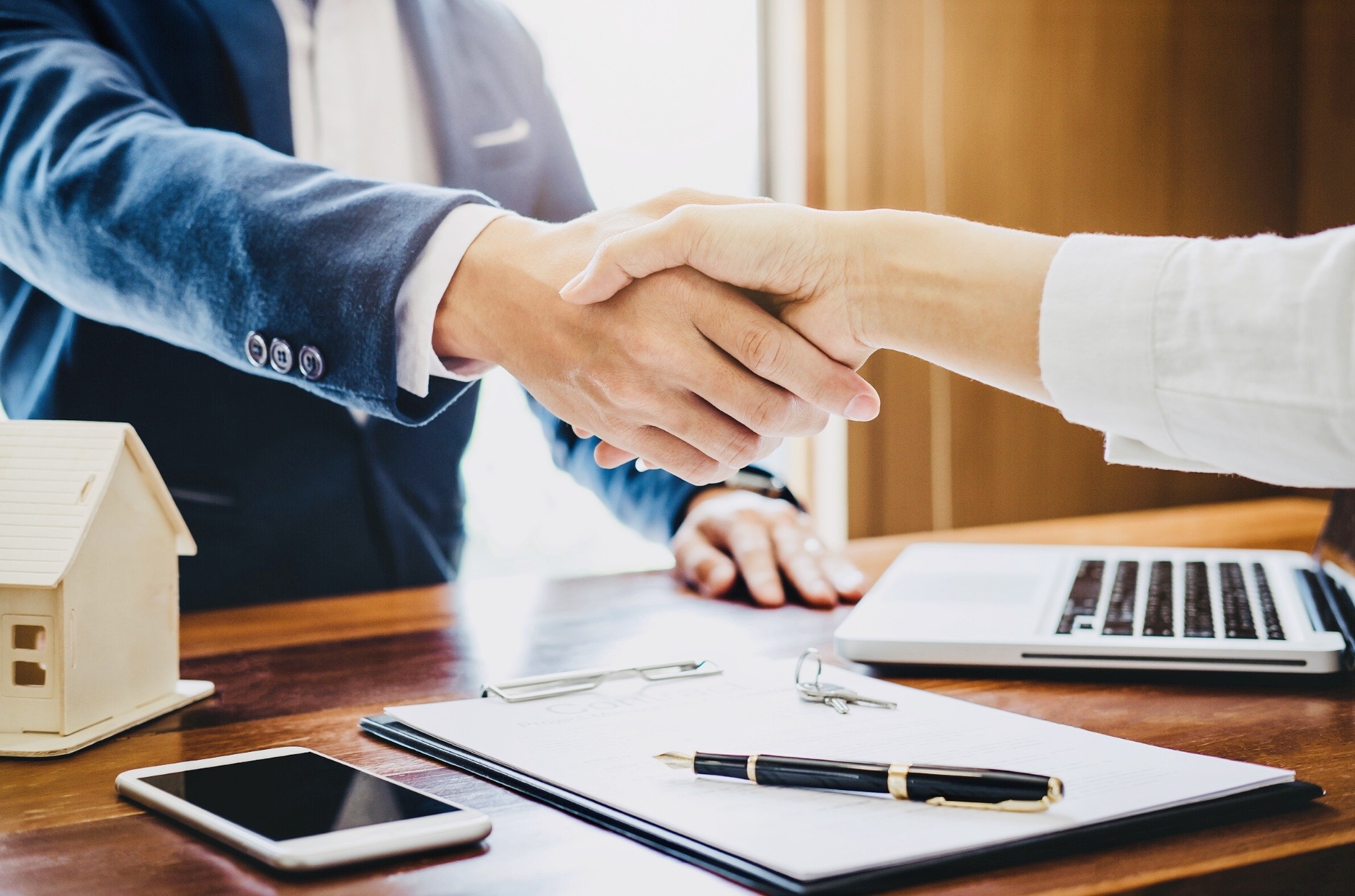 At Dynamic Property Partners, it's our goal to not only have a positive effect on ourselves and our families, but also to inspire, motivate and create lasting change in everyone we encounter. We will treat our clients, partners and team members with respect always; bringing a genuine enthusiasm for real estate and possessing an instinct to help people.
As a company it is our mission to revive homes, neighborhoods and lives by bringing forth a positive attitude and a dynamic team full of energy and new ideas. Our intent is to help improve the quality of living in neighborhoods that need rejuvenation and encourage home ownership.
Our Investment & Redevelopment Strategy
Our business strategy is to purchase below market residential properties, renovate them to a highly desirable condition, and sell these properties directly to homebuyers or investors as quickly as possible after completion.
Our company builds value by rehabilitating properties that are in significant need of repairs. We can target distressed properties and bring new life back into them by renovating and improving the condition of the property. By doing so, we can create beautiful homes and encourage home ownership.
The ability to identify a wise real estate investment is certainly a learned skill. We have been thoroughly trained and possess this skill, along with the intuition to spot these great investment opportunities in today's market.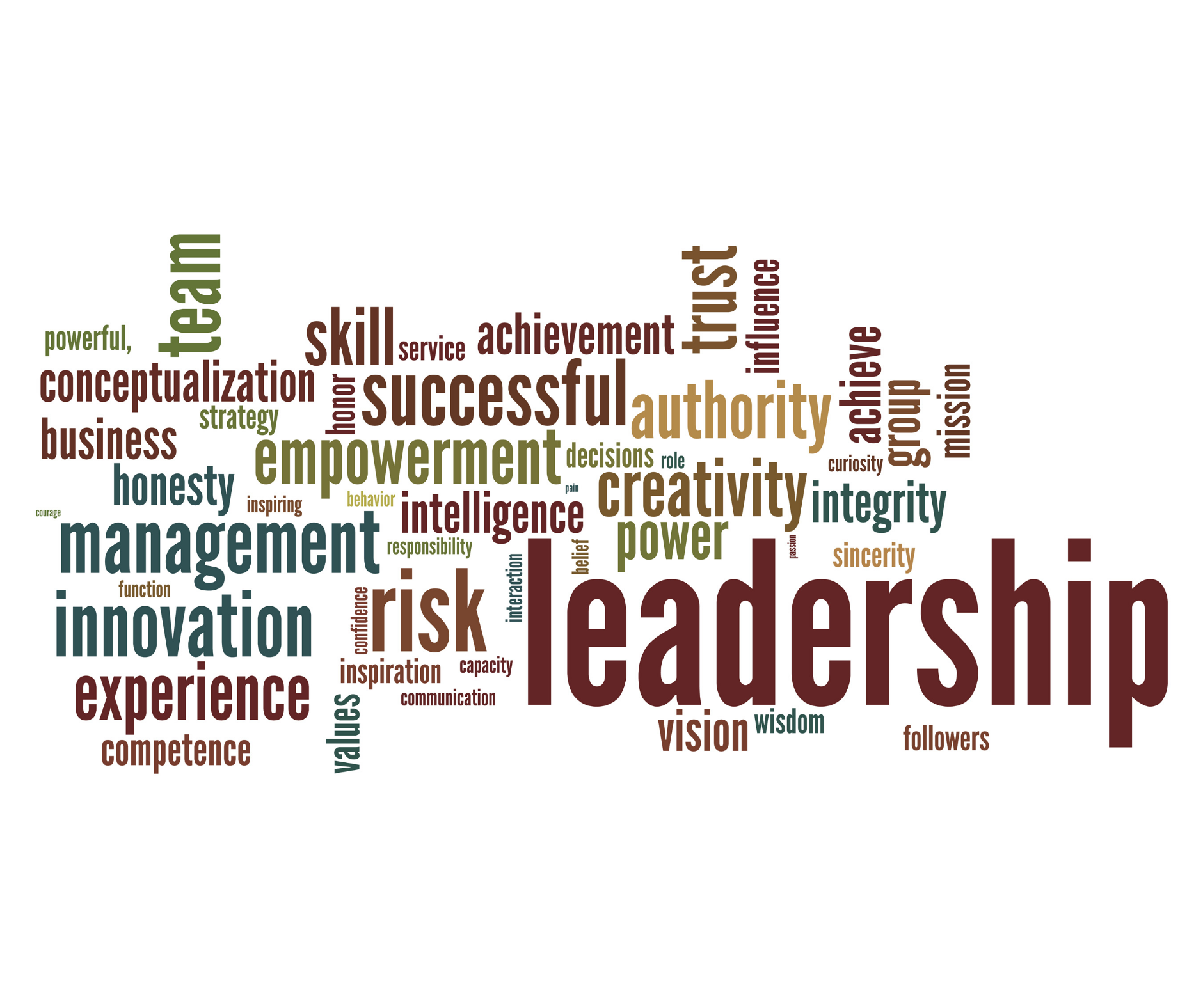 At Dynamic Property Partners, our team is highly motivated, knowledgeable, ethical and resourceful. Qualified to handle almost any real estate transaction, our dedicated team is committed to helping people with their real estate needs and making successful deals happen. We have the expertise to navigate any transaction and the integrity to follow up on our promises.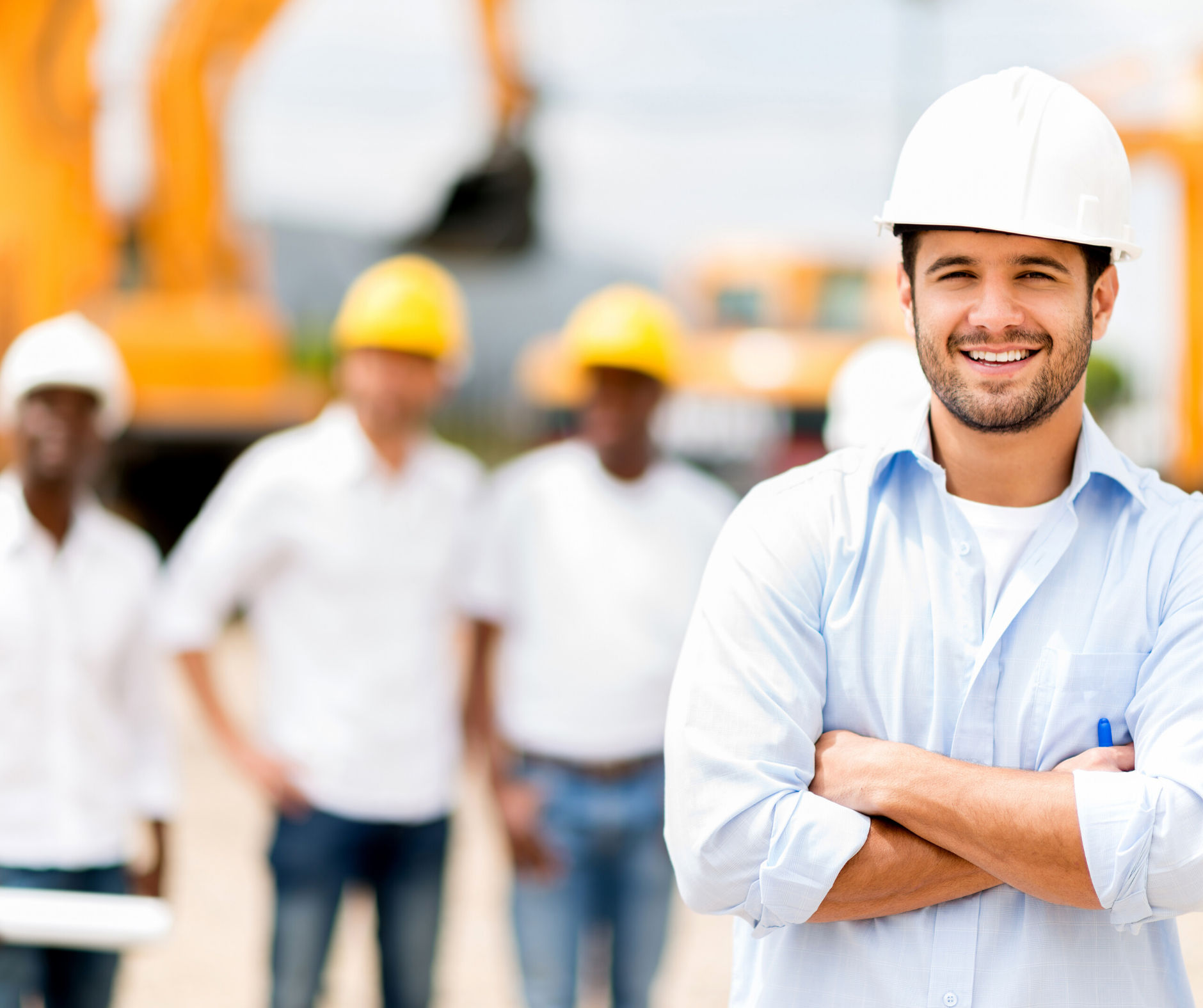 Why Contractors Love Working With Us 
We work hard to create positive and productive mutually beneficial relationships with our affiliated businesses and contracting teams. We strive to assist in the business development of our contracting teams with a goal of mutual growth and continued, long-term success. The use of our proven construction rehab system results in a more predictable and efficient process which consistently creates a superior product and increased profit for our contractors.
Benefits Of Working With Us
We love to pay our contractors!
 We will have a steady stream of work for you!
  We will help you create new business!
We will provide you with a detailed scope of work!
We are ethical real estate professionals, with a very high level of organization as a result of the proven system that we follow for our projects. Our approach makes our contractors' lives easier because everything is clearly laid out, ensuring everyone is on the same page from the very beginning. You can focus on what you're great at—contracting—and we can focus on finding more homes to renovate.
Short-Term Renovation Goals
Our short-term goal is to aggressively expand the presence of our business in the surrounding markets. Our current annual projection is to renovate up to 6 homes, ranging anywhere from $5,000 to $80,000 in rehab costs. Our typical project timeframes run from 3-6 months. Our goal is to turn around our projects at a rapid pace so we can get paid as quickly as possible and use those profits to start on the next project.
Long-Term Renovation Goals
Our long-term goal is to continue to grow our operations into multiple target markets across the country in the coming years. By doing this, our yearly renovation projects will increase and we will take on more extensive renovation projects, all while abiding by our timeline to finish projects. What this means for you is we will create a growing stream of rehab projects for our contractors to work on long into the future.
Fill out our contractor application below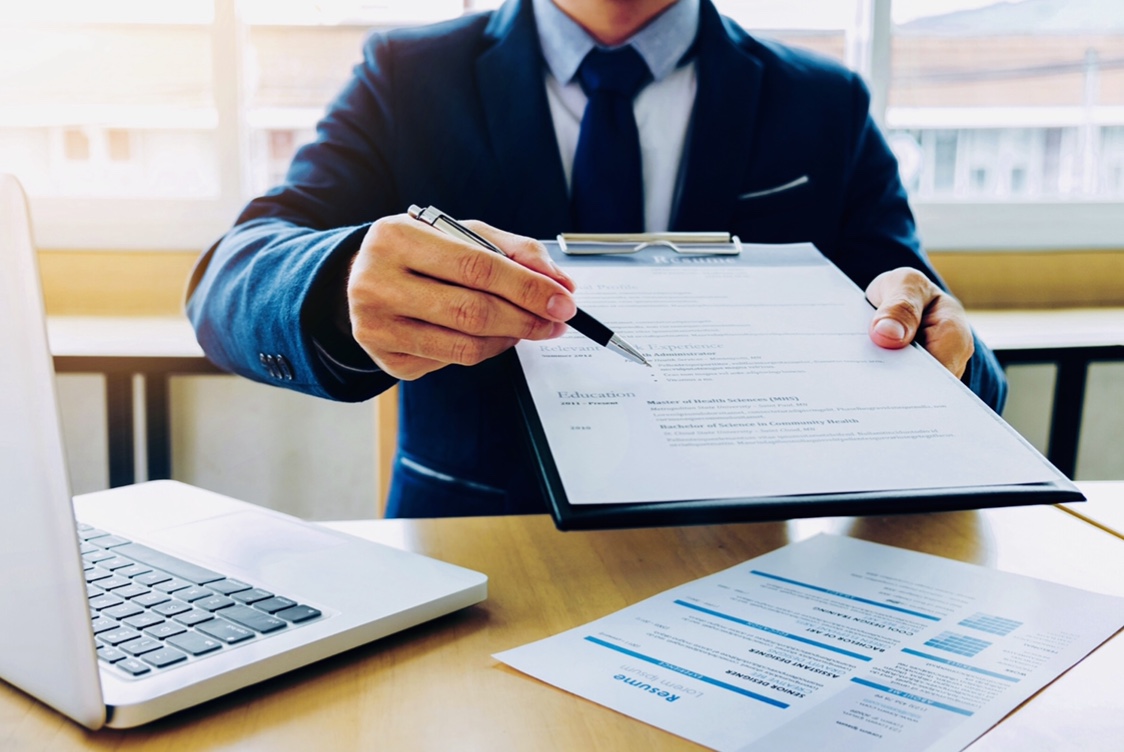 Following review, we will contact you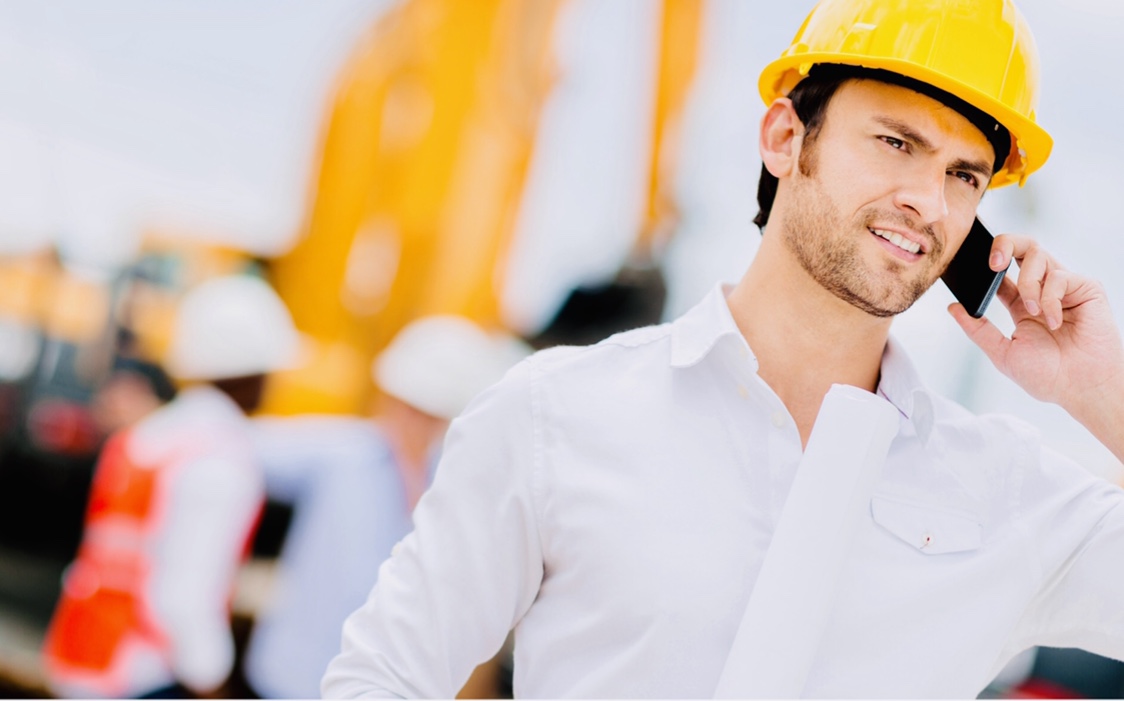 Next, you will bid on the property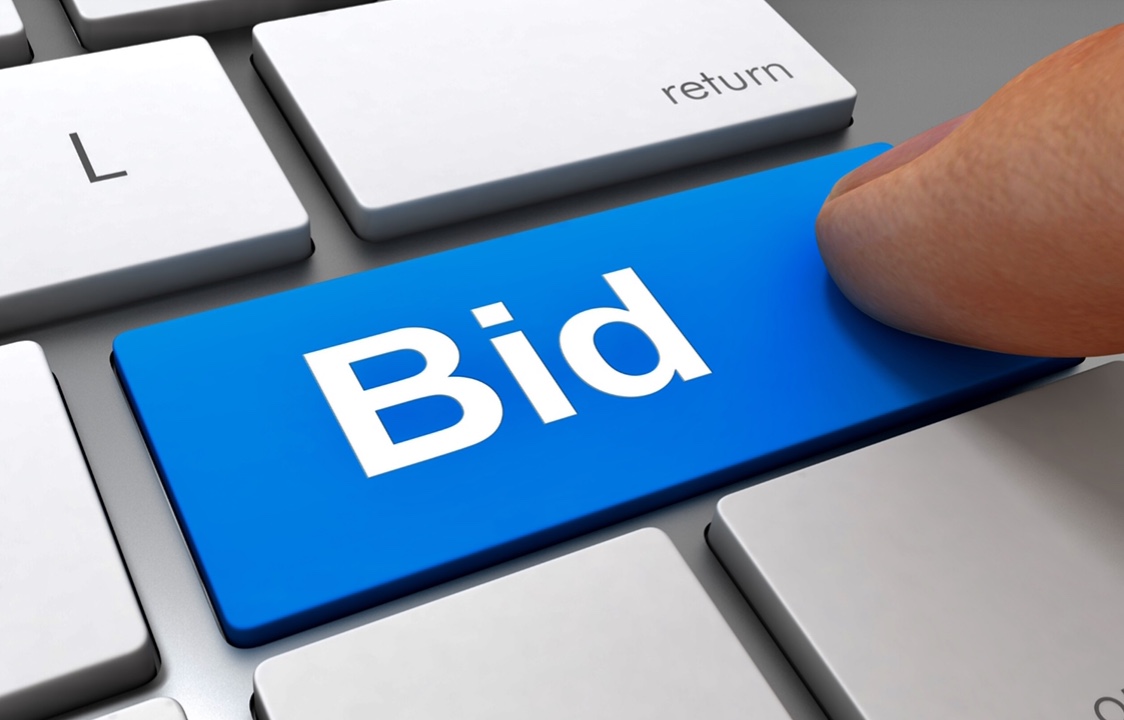 When approved, you will start the job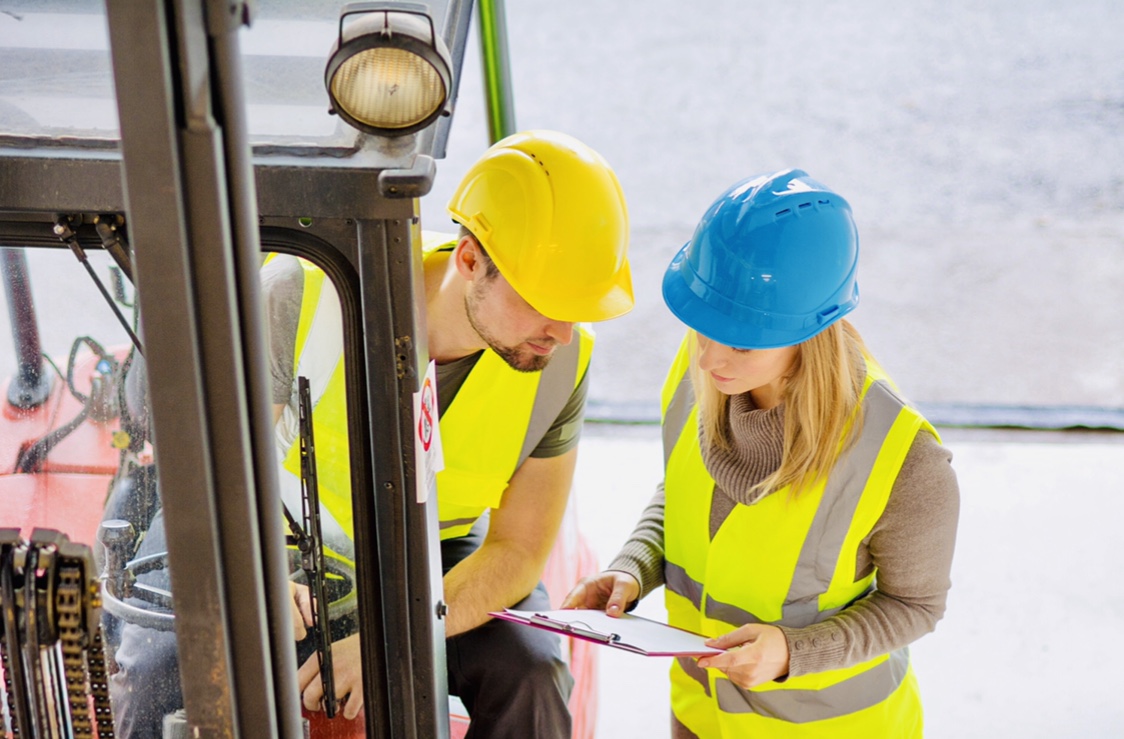 Please fill out our contractor application below as accurately as possible, then follow the prompts to submit.
If you have any further questions, call us at (413) 342-0536 or email us at info@dynamicpropertypartners.com.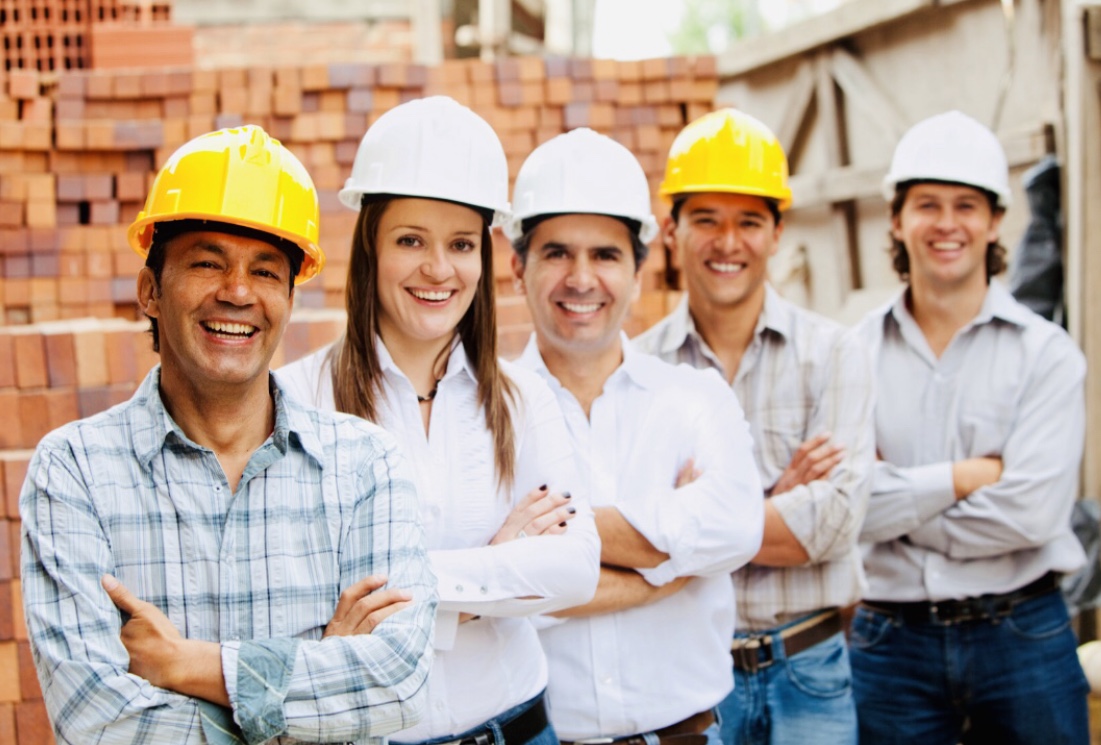 To Become a Part of Our Team or For More Information…..
We love to receive calls about working with fellow real estate professionals during our business hours or call to make an appointment.