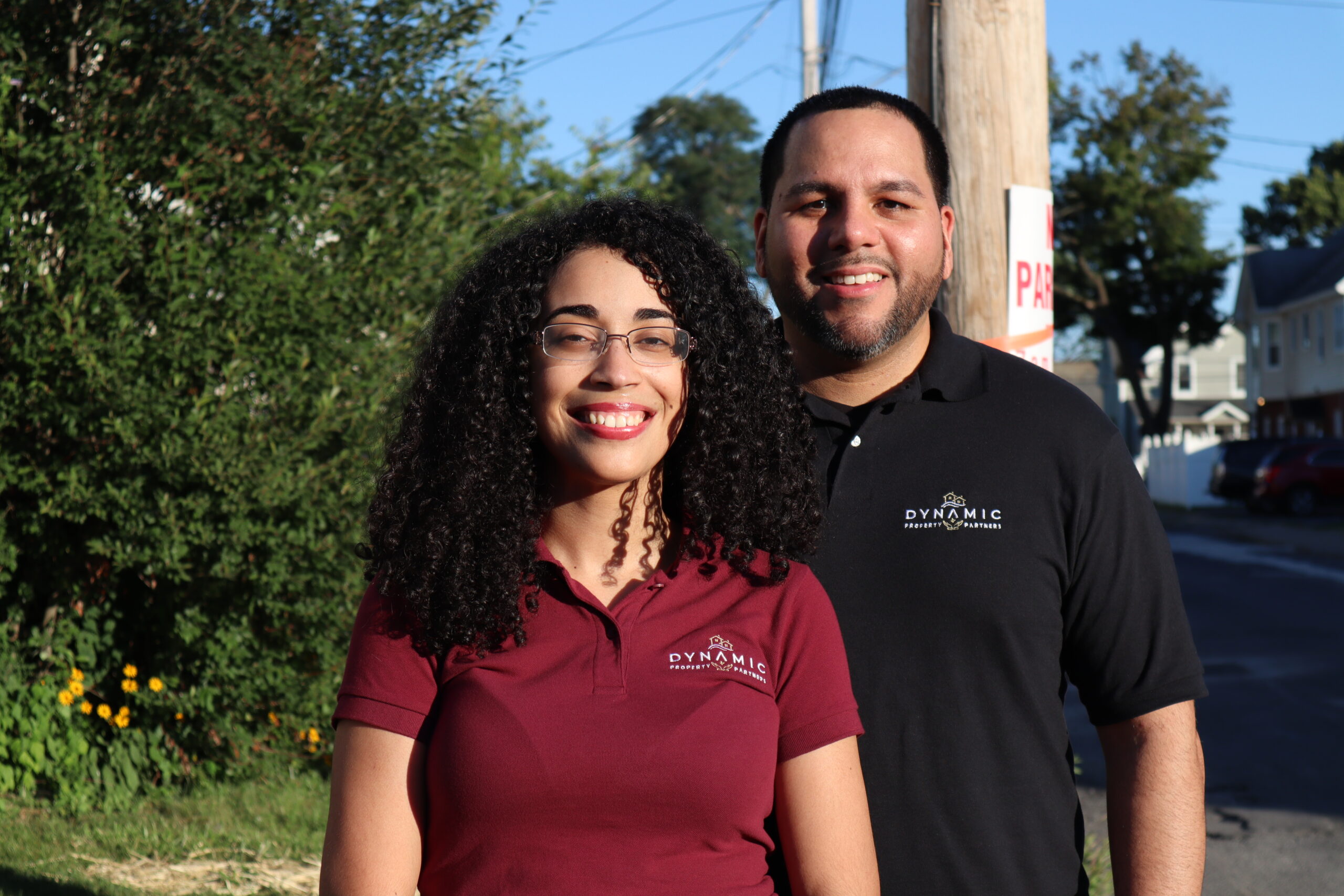 Dynamic Property Partners, LLC is a professional real estate solutions company that buys and sells properties throughout Massachusetts, New York and New Jersey. We re-develop single-family and multi-family properties throughout these areas with the intention of revitalizing communities and encouraging home ownership. Our mission is to rejuvenate neighborhoods and increase the standard of living by improving the overall quality of housing for the residents.
We were founded in Western Massachusetts and are proud to provide you with real estate services at no cost to you! We focus on fast response, integrity and over-delivering on customer service. We believe that to be successful in real estate, you must always put your clients' needs first. By putting your needs first, no matter the situation, we can help you reach your real estate goals.
When we work directly with a home seller, what we provide can not only make for a smooth transaction, but it can also add up to thousands upon thousands of dollars in savings as compared to selling a home through traditional means. With the ability to directly purchase homes and make cash offers, we can create extremely fast and hassle-free transactions.
There are many creative ways to help you out of any situation. We pride ourselves on our reputation for working one-on-one with each customer to handle each individual situation; and it is our goal to make each client feel like we achieved a WIN-WIN scenario.
Benefits of Working With Us
THERE IS NO APPRAISAL REQUIRED
WE HAVE NO LENDING RESTRICTIONS
FAIR OFFER BACKED BY NUMERICAL ANALYSIS
If you want to sell your house, we are ready to give you a fair all-cash offer! We serve areas within Massachusetts, New York and New Jersey!
Do you have unwanted property? Stop the frustration today! Let us buy your house now, regardless of the condition or location. We buy homes AS-IS, so we do not mind if the house needs work. We also close on your timeline, so when you are ready, take what you want and leave the rest. We will be happy to help you ease through your transition by getting rid of any unwanted items you leave behind!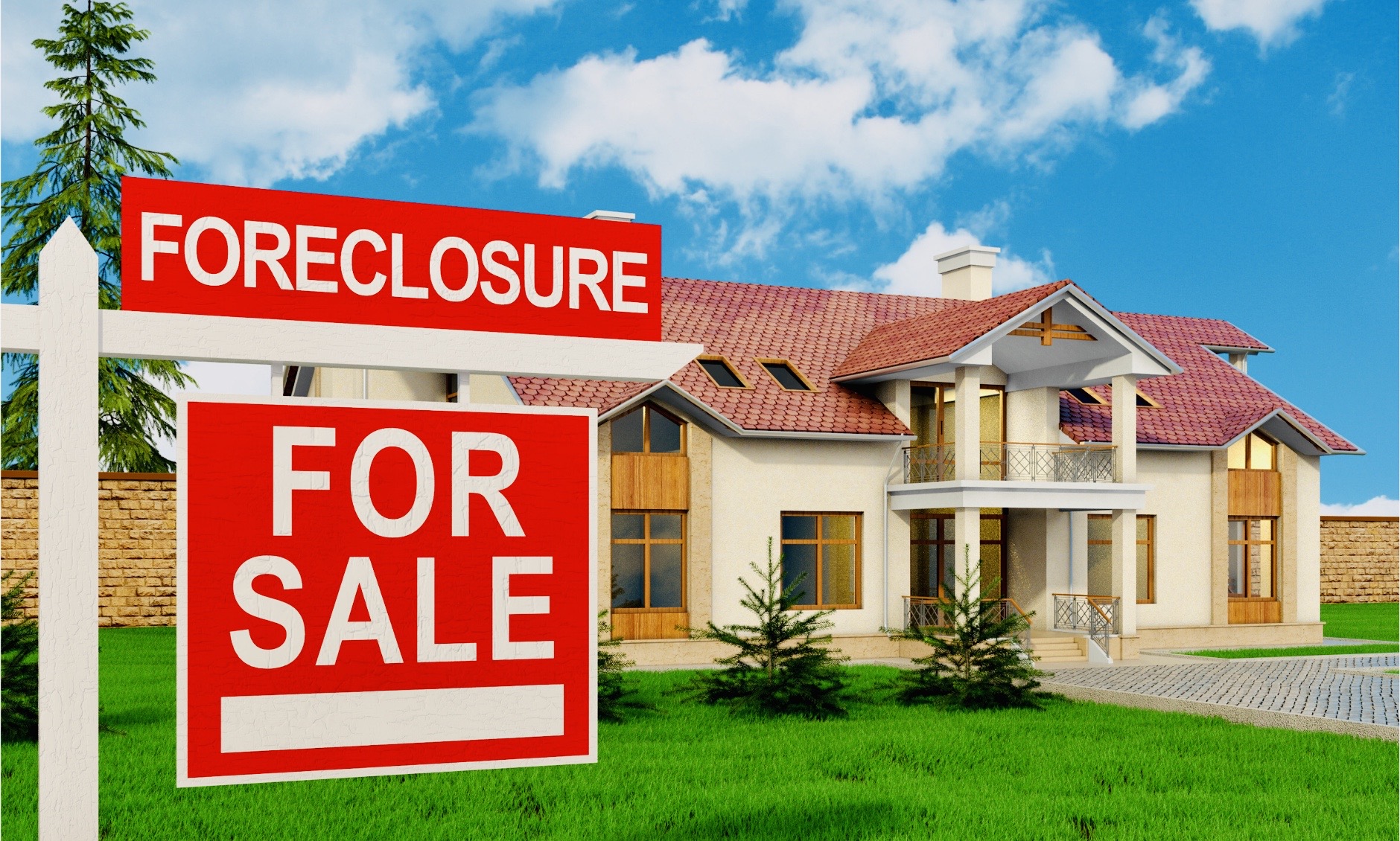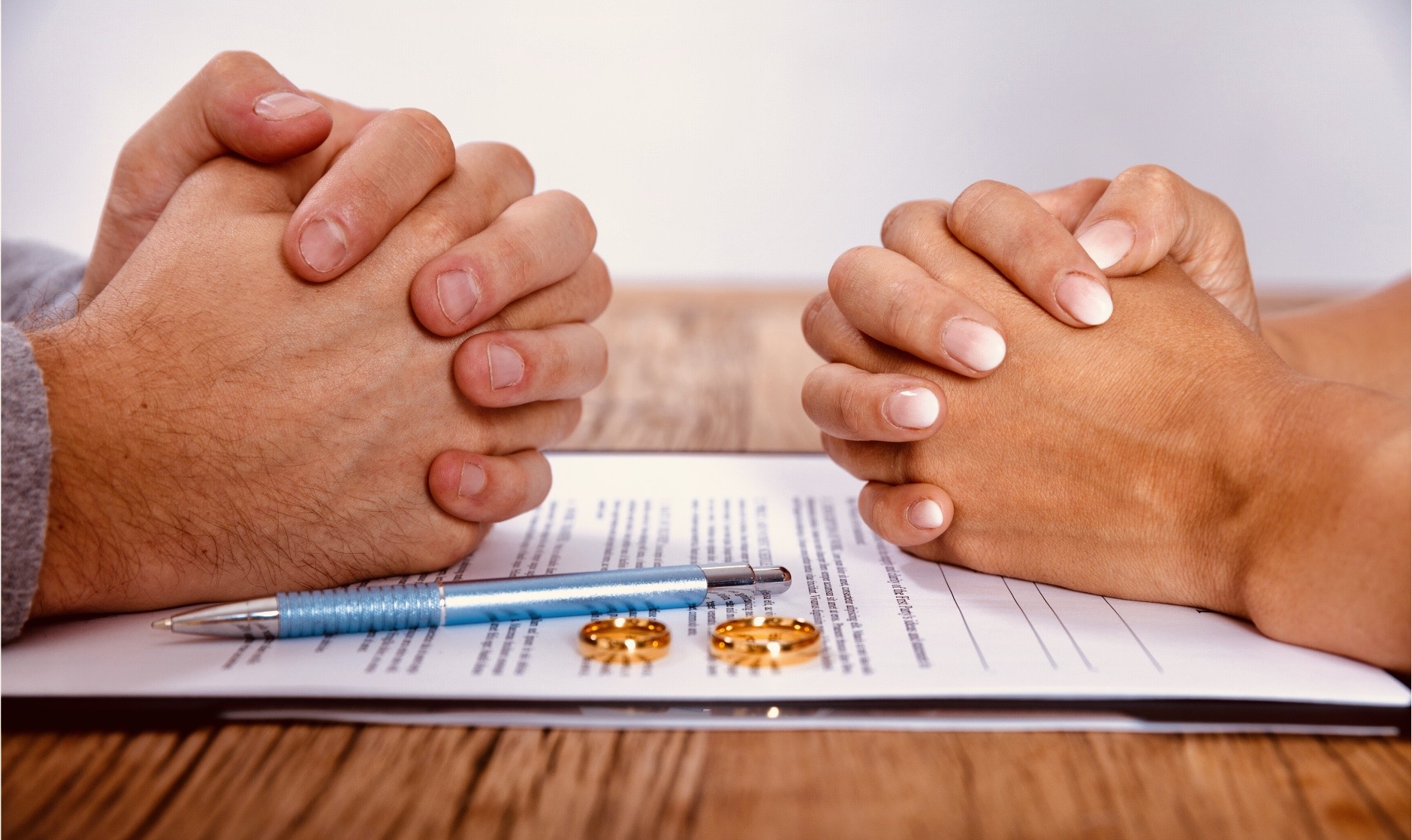 Have unwanted inheritance?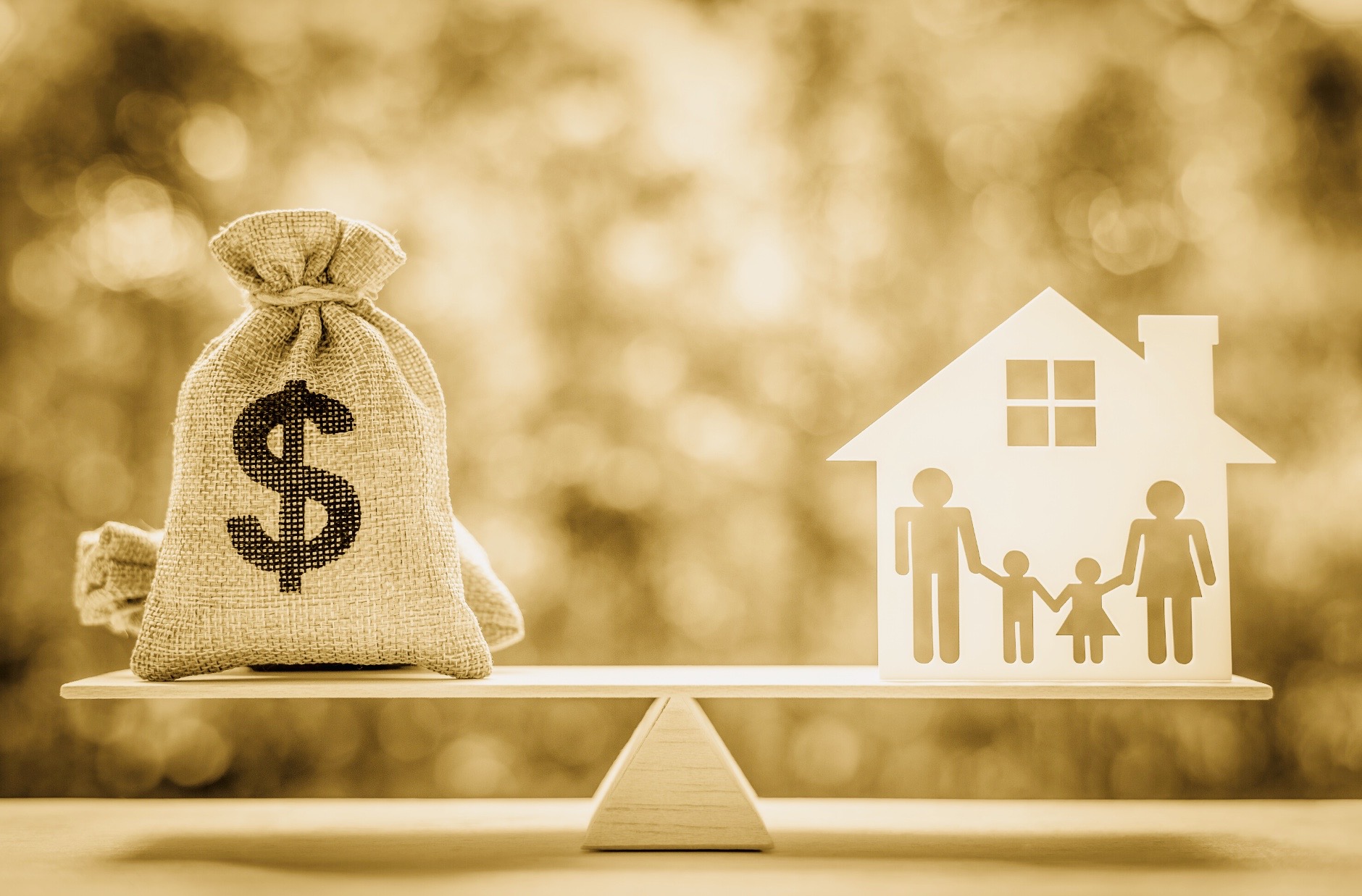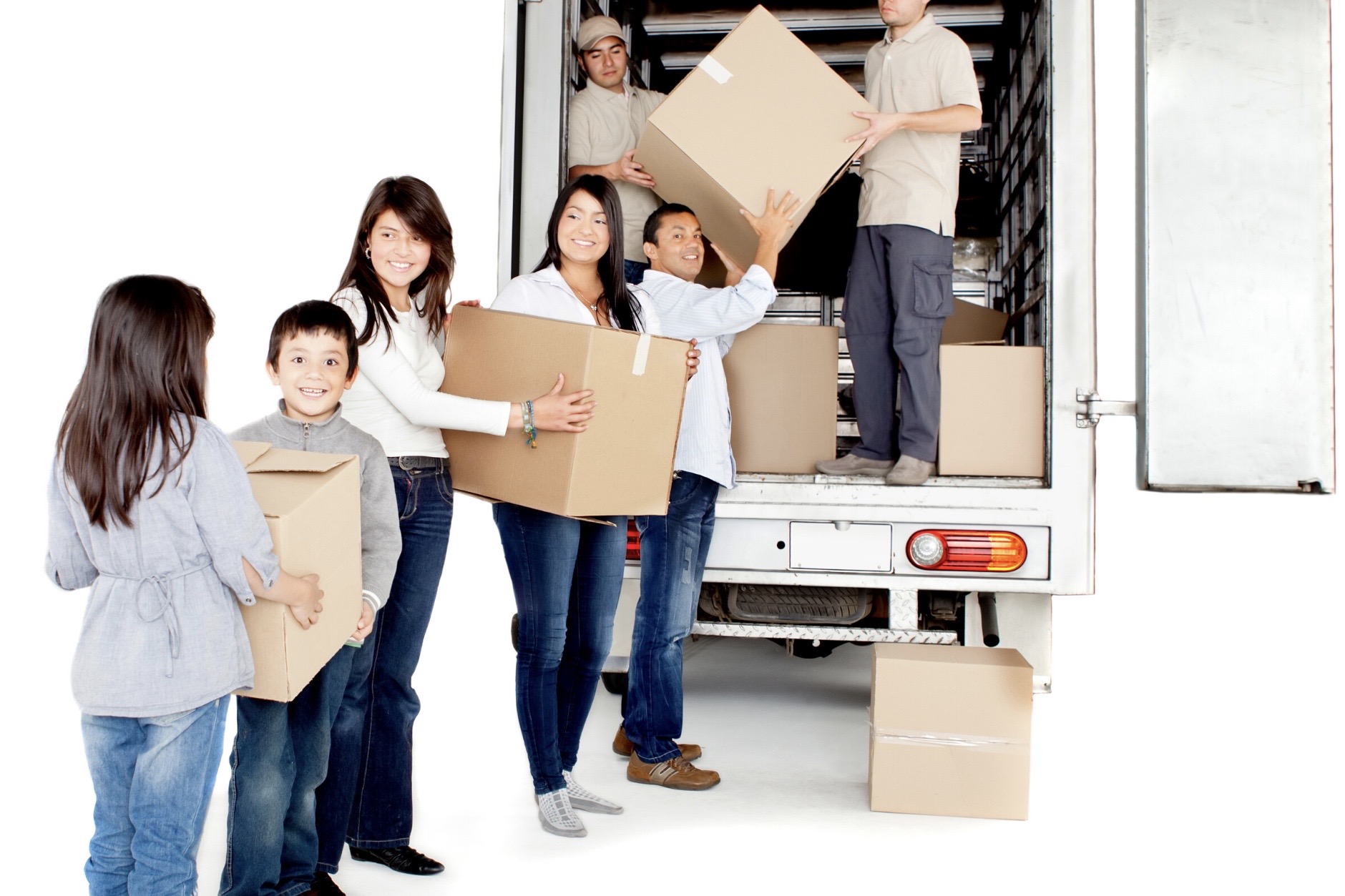 Do you have liens against your house?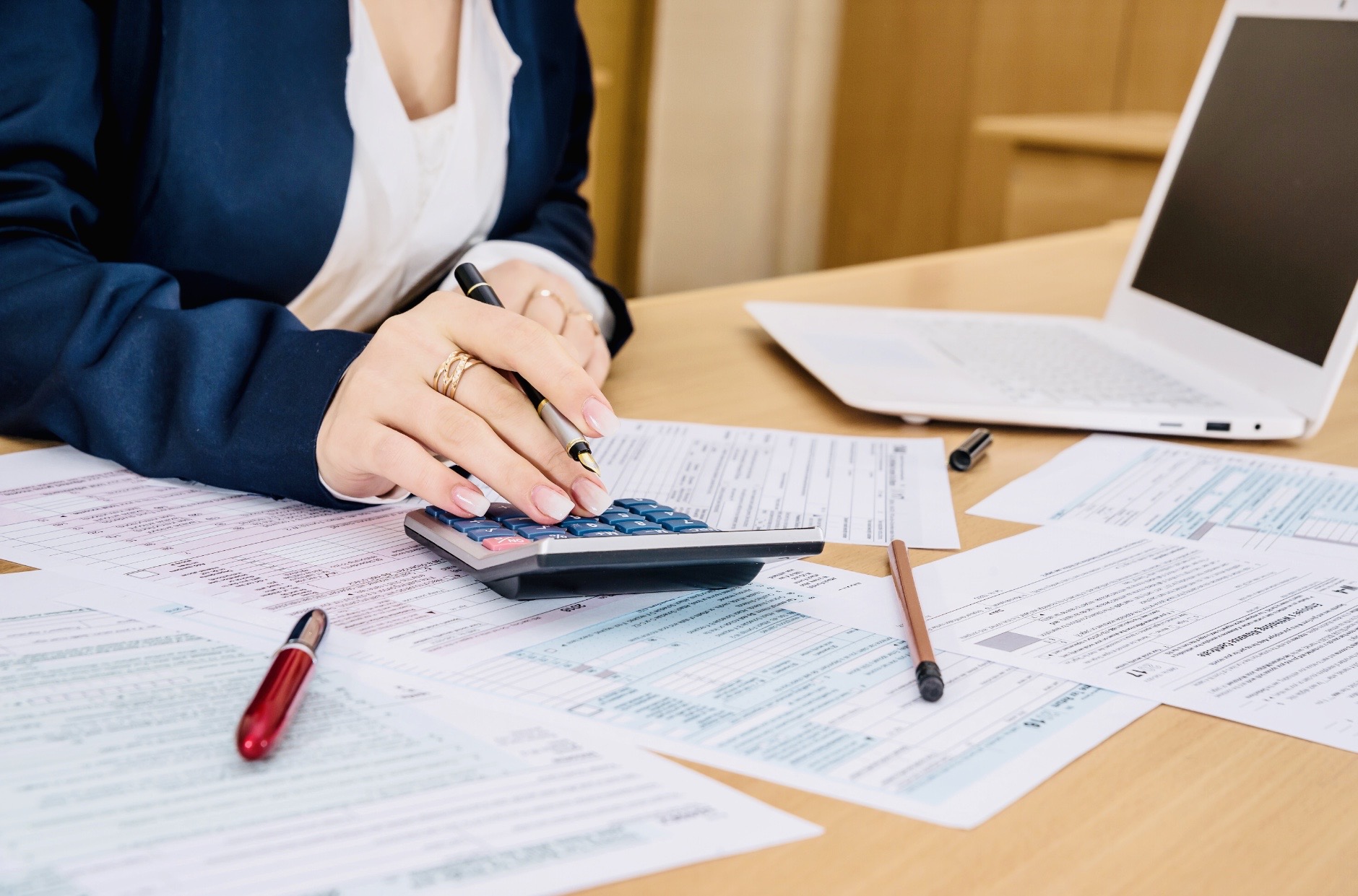 It does not matter if you are living in the property, it's vacant, abandoned or even inhabitable. We help homeowners that have unwanted inheritance, are facing foreclosure, owe liens, have expired listings, have difficulty selling, or have a house in need of significant repairs. We are happy to help you no matter the situation or condition of the house!
Do You Need To Sell Your Home Fast?
We understand that if you are undergoing one of these situations, it may be difficult to sell your house the traditional way. Sometimes selling a house through a real estate agent is not for everyone, especially if you are abiding by a tight timeline. If you are in one of these situations, we can help. We will even add a couple of bonuses for working with us:
You do not have to repair or clean up the property.
You do not have to dedicate more time finding a real estate agent you can trust and hold accountable to deliver on their promise of selling your house quickly.
You will not need to sign a contract that binds you to an agent for a certain term.
You can save time with paperwork and waiting periods.
Here at Dynamic Property Partners, we work different. When you contact us and submit the short property information form below, we will contact you as soon as possible to arrange an appointment to further discuss details and walk the property. We will then give you a fair all-cash offer on your house within 48 hours, and the best part is we are able to close on your timeline! If you need the cash quickly, we can close in as little as 14 days because we buy houses with cash and do not have to rely on traditional bank financing.
Our goal is to help make your life easier and get you out from under the property that is stressing you out… while still paying a fast, fair, and honest price for your house.
1. Enter your information in the web form at the bottom of the page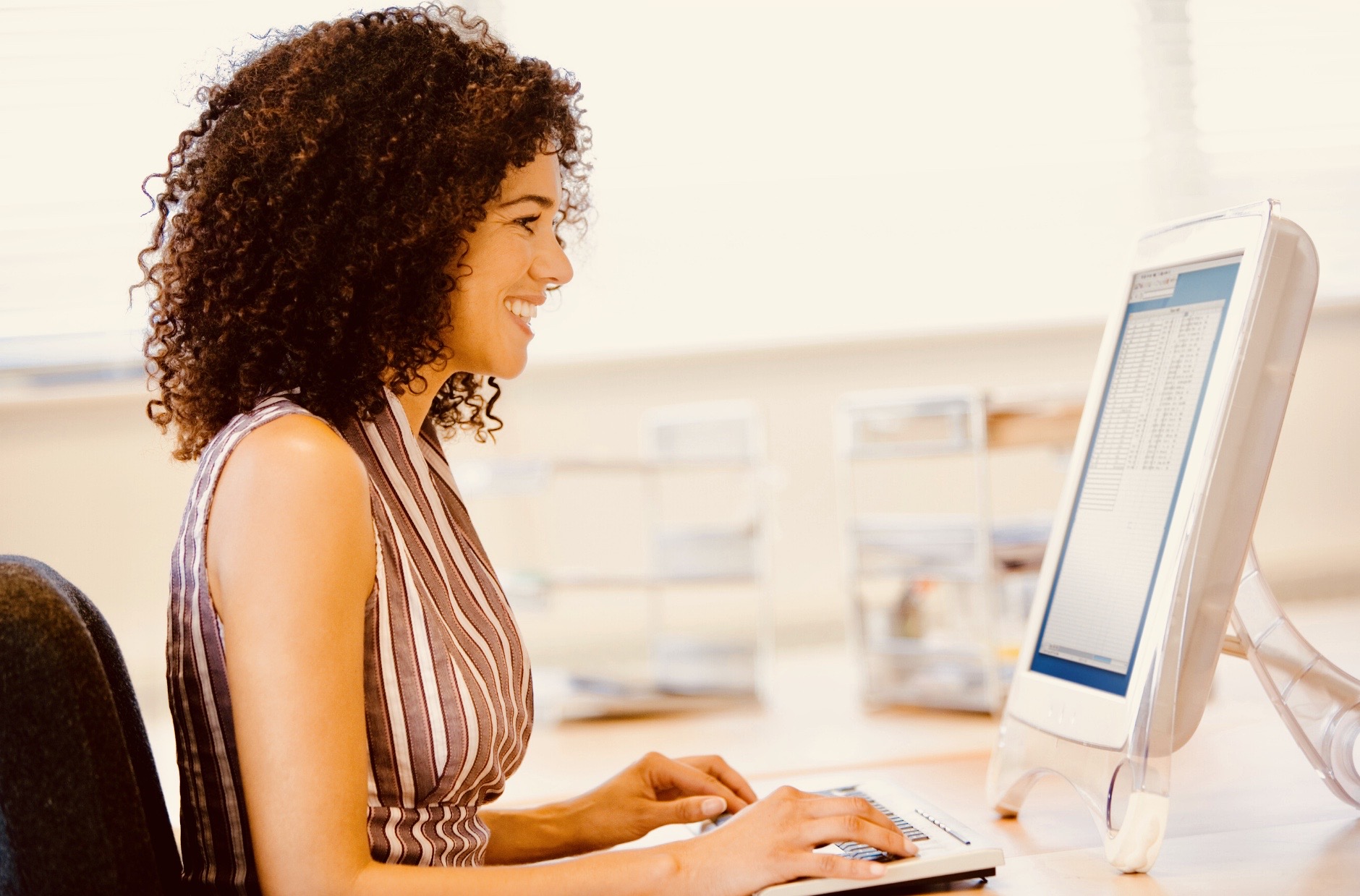 2. We will contact you to further discuss details about your property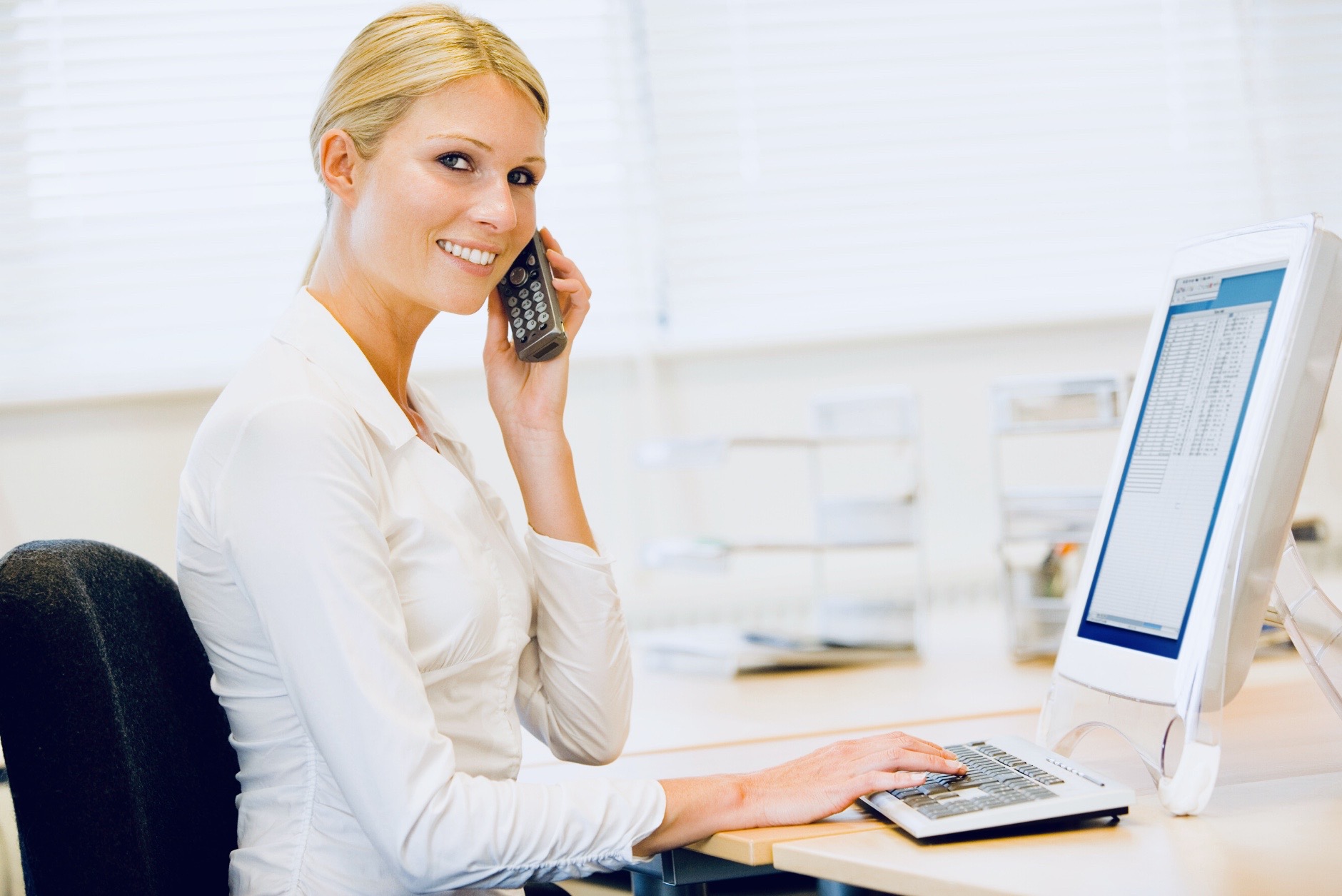 3. We will make an appointment with you to view the property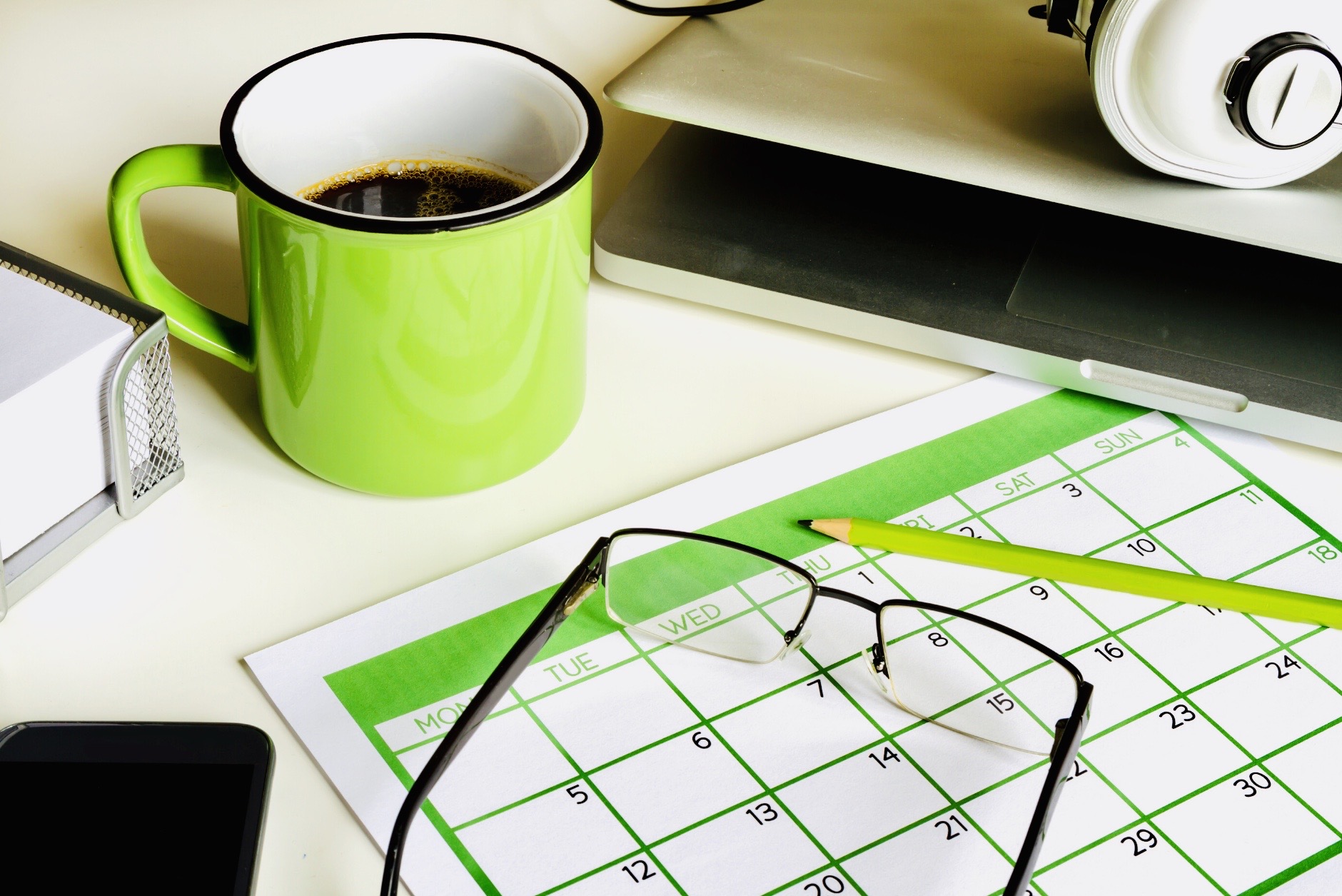 4. We will give you a fair, no obligation CASH offer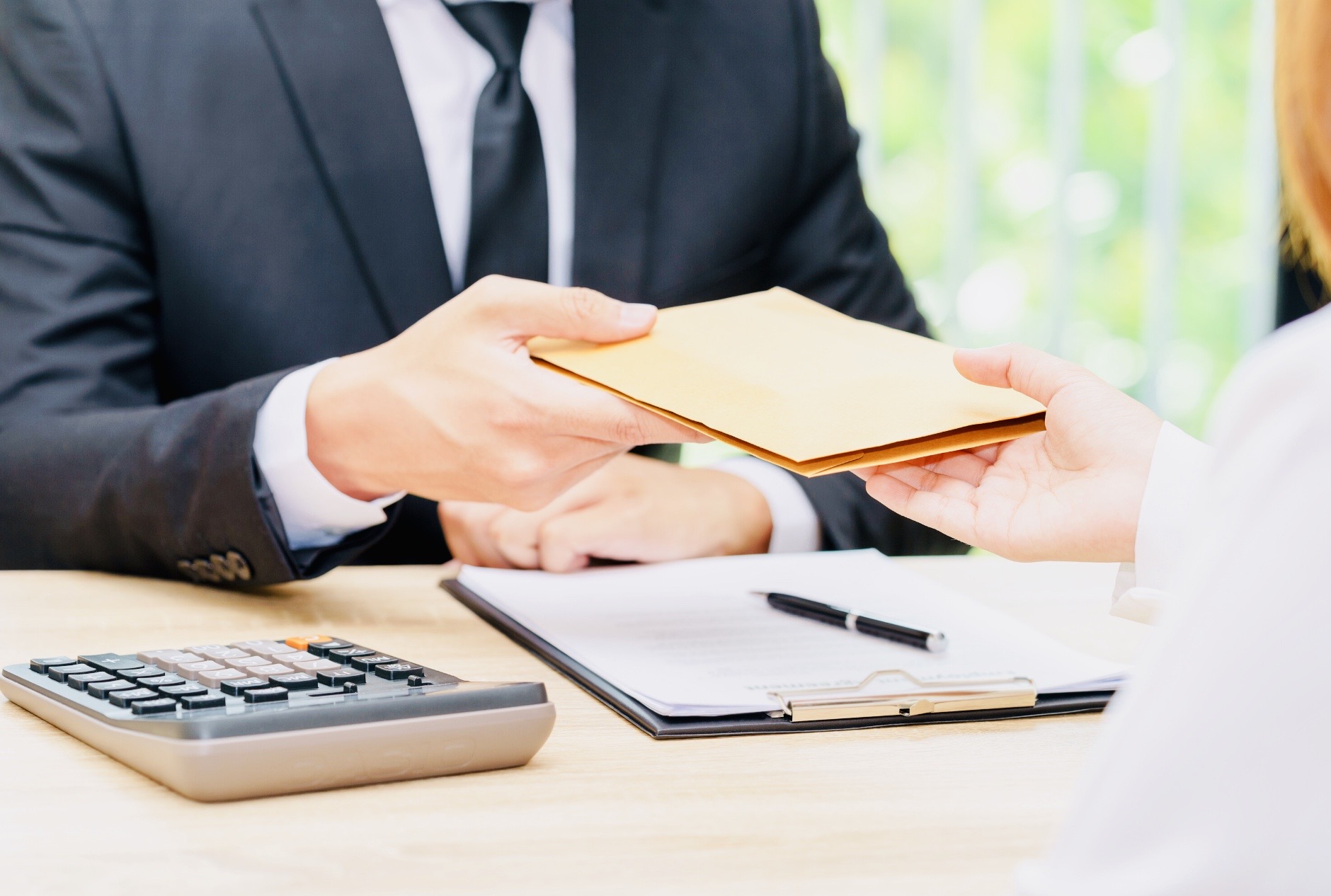 5. Once you receive the offer, you may accept or reject it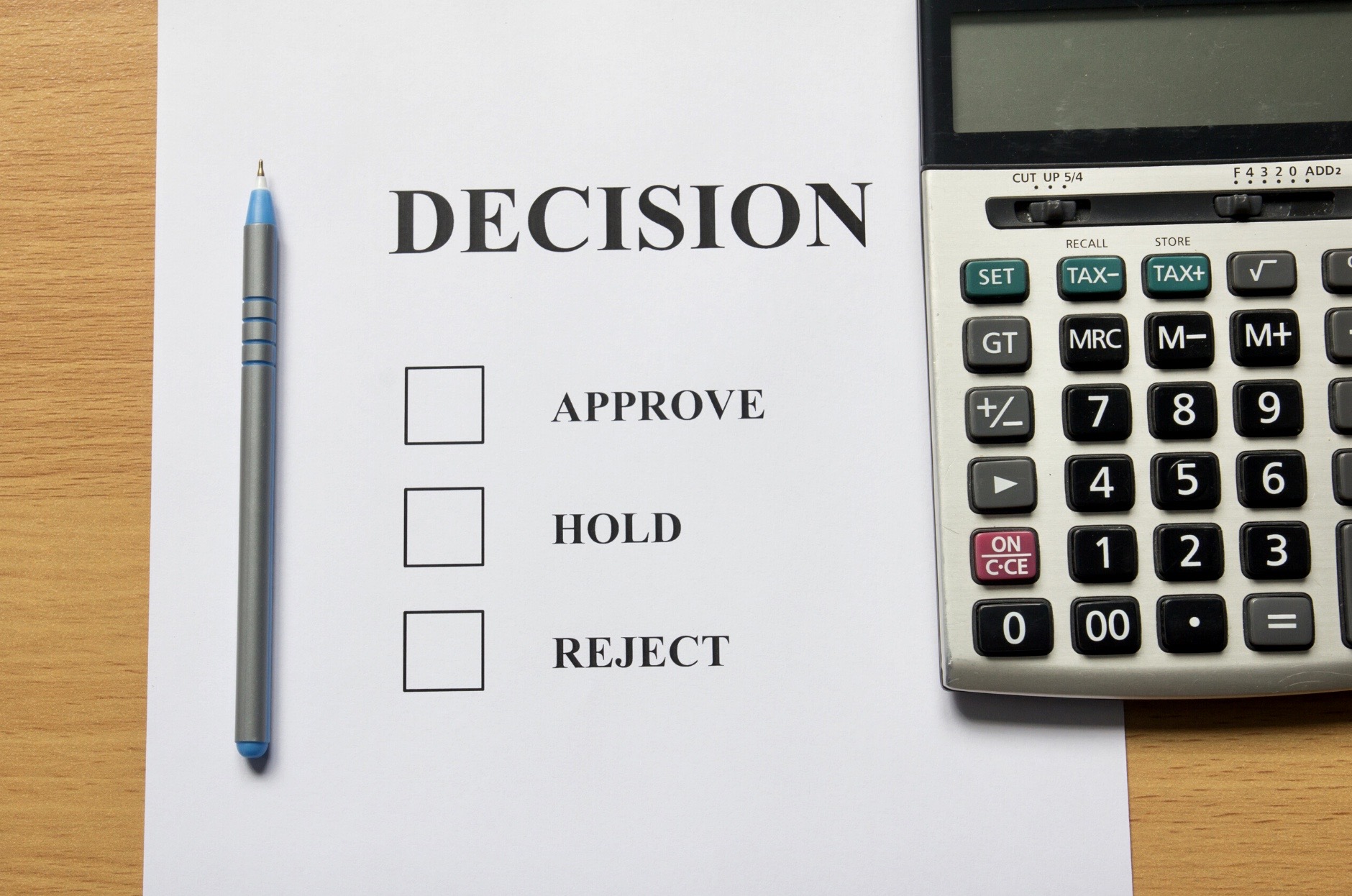 6. Following closing transactions, get cash on your timeline!