Your leading real estate solutions company
helping you reach your real
estate goals.
Welcome to Dynamic Property Partners, LLC
Dynamic Property Partners, LLC is a professional real estate solutions company that buys and sells properties throughout Massachusetts, New York and New Jersey.
Our goal is to buy distressed homes in stable areas where there is still strong buying demand. Part of our grand vision is to improve the overall quality of living and increase the value of real estate in our community. Our company builds value by rehabilitating properties that are in significant need of repairs. We can target distressed properties and bring new life back into them by renovating and improving the condition of the property. By doing so, we can create beautiful homes and encourage home ownership.
Our company specializes in solving real estate problems and we can help with almost any financial situation at no cost to you! Whether you are looking for help with your current situation, or have an interest in real estate investing, we are here to guide you into the right direction.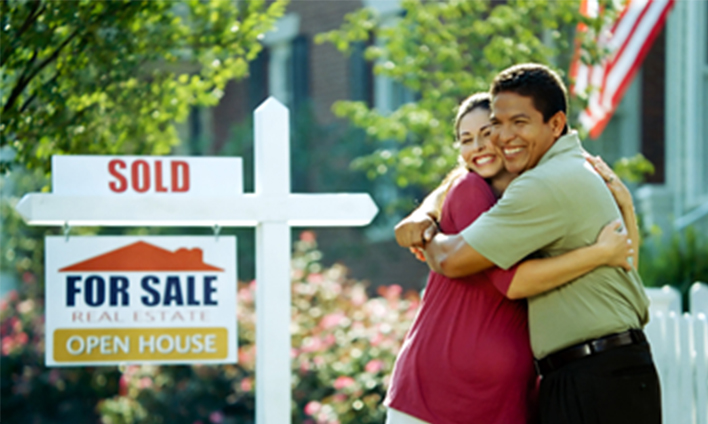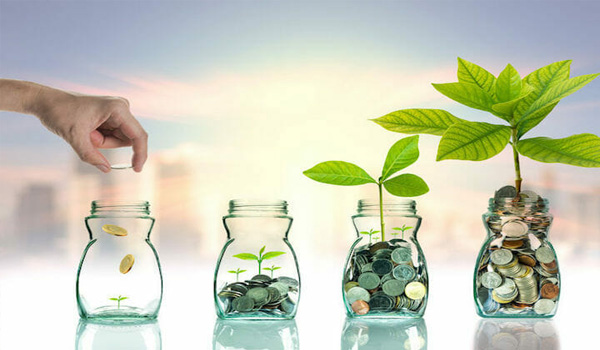 SIGN UP FOR A FREE E-BOOK
Are you interested in finding ways to increase your home's value at a decent price?
Learn 7 ways you can improve your home's value for under $150.00 by signing up for our newsletter!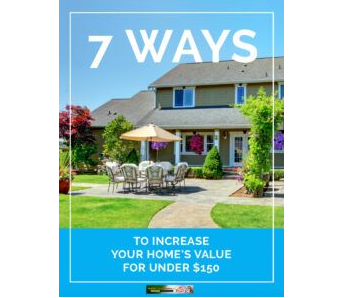 We're Here To Help!
Dynamic Property Partners is here to help homeowners who are interested in selling their home no matter the reason or scenario. With the ability to directly purchase homes and make cash offers, we're able to work on your timeline and ensure an extremely fast, hassle-free transaction.
Dynamic Property Partners can help with any of the following situations:
Inherited Properties
Probate Properties
Outdated Properties
Vacant Properties
Bank Owned Properties
Short Sales
Foreclosures
Tax Delinquencies
Product of Divorce
Heavy Repairs Needed
As you can see, our team can help with just about any situation. Regardless of your situation and condition, WE CAN BUY IT! We don't charge any upfront costs, we work commission-free, and take care of all closing costs, easing some of the financial burden for you.
If you need help with your current real estate situation, contact us today!
Private Lending Program
Are you interested in learning how you can leverage your money by earning 4-5 times what a traditional bank CD pays you?
Learn how you can earn incredible returns by investing in real estate with us at Dynamic Property Partners.
Contact us today!