At Dynamic Property Partners, LLC, we believe in putting our clients first
At Dynamic Property Partners, LLC, we pride ourselves on having a strong foundation of real estate knowledge and training. Our focus is on providing solutions for homeowners and finding value for our buyers and investors.
We re-develop many single family and multi-family properties throughout Massachusetts, New York, and New Jersey with the intention of revitalizing communities and encouraging home ownership. Our mission is to rejuvenate neighborhoods and increase the standard of living by improving the overall quality of housing for the residents.
Dynamic Property Partners was founded in Western Massachusetts and is proud to provide you with real estate solutions at no cost to you! Our team is highly motivated, knowledgeable, ethical and resourceful. Our team of professionals has the integrity to follow up on our promises, and the expertise to navigate almost any transaction to ensure you're fully informed for making the best decision possible.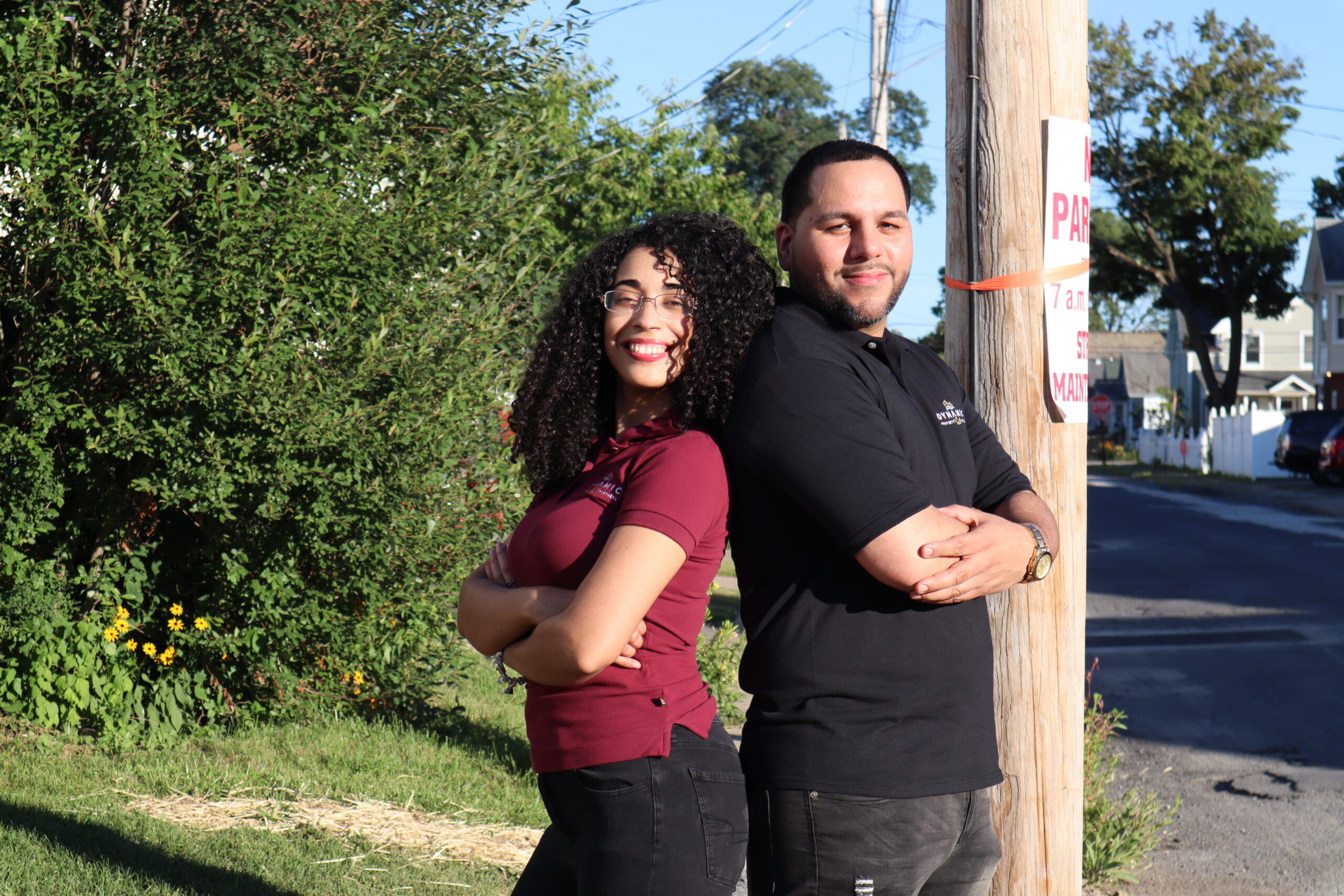 Dynamic Property Partners, LLC is a family-owned business devoted to helping you.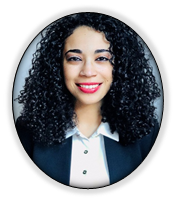 Aubrielle Madia is the Operating Manager at Dynamic Property Partners, LLC. She has an extensive analytical background and excellent interpersonal communication skills. She oversees the business development for Dynamic Property Partners and analyzes market trends within target areas.
Aubrielle received her Bachelor of Science in Engineering from Syracuse University, and currently works in the hospitality industry. She has the experience and patience to solve problems and work within the people business. She looks forward to helping provide solutions to your situation.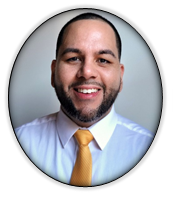 Antonio Echevarria is the Redevelopment Manager of Dynamic Property Partners, LLC. He has an extensive managerial and digital marketing background. He oversees the acquisition and marketing operations here at Dynamic Property Partners.
He also works in the hospitality industry and welcomes the exhilaration of the people business. He has the knowledge to handle almost any real estate transaction and the experience to deliever profound service. He is excited to help provide clients with a win-win situation.
To revive homes, neighborhoods and lives by bringing forth a positive attitude and a dynamic team full of energy and new ideas. Our intent is to help improve the quality of living in neighborhoods that need rejuvenation and restore financial stability in your life and the lives of others.
As a company it is our goal to bring forth real estate solutions for all situations.  When you work with us, you can expect:
To be treated with respect
A fast, hassle-free transaction
Integrity and transparency
A fair offer
A positive effect on surrounding communities
Encouragement and motivation to create lasting change
When a passion for real estate is combined with talented individuals who have an uncompromising drive to succeed, amazing things will happen.  We are dedicated far beyond helping to improve communities but focused on improving the lives within these communities, personally, financially, and economically.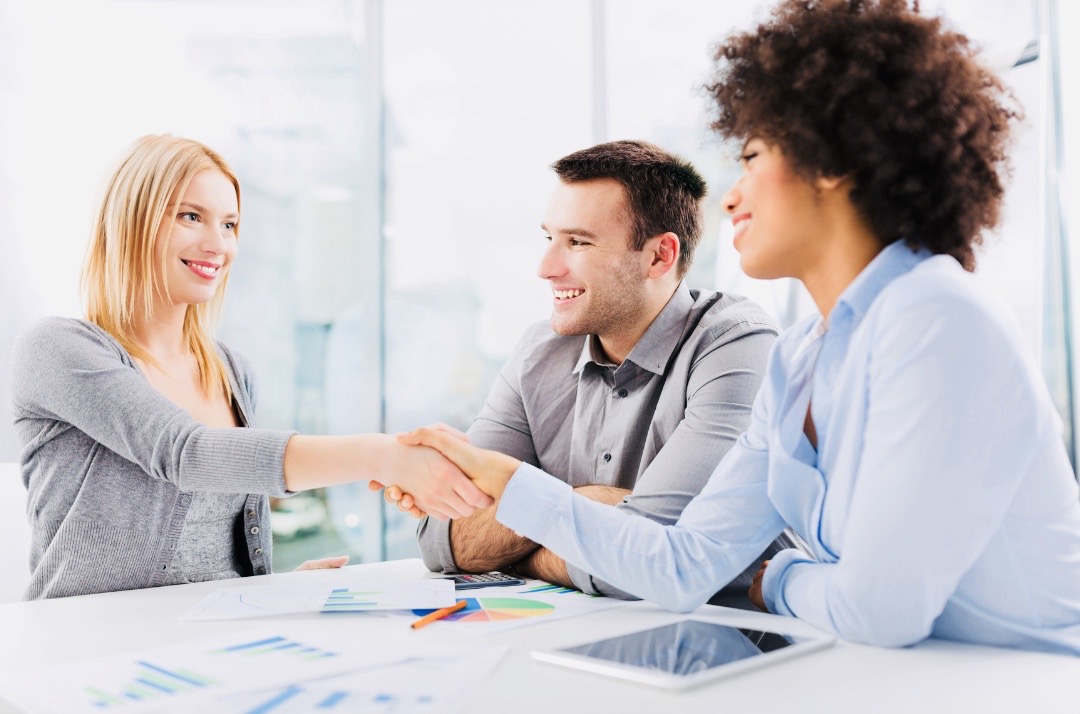 Real Estate Solutions
As a company it is our goal to bring forth real estate solutions for all situations.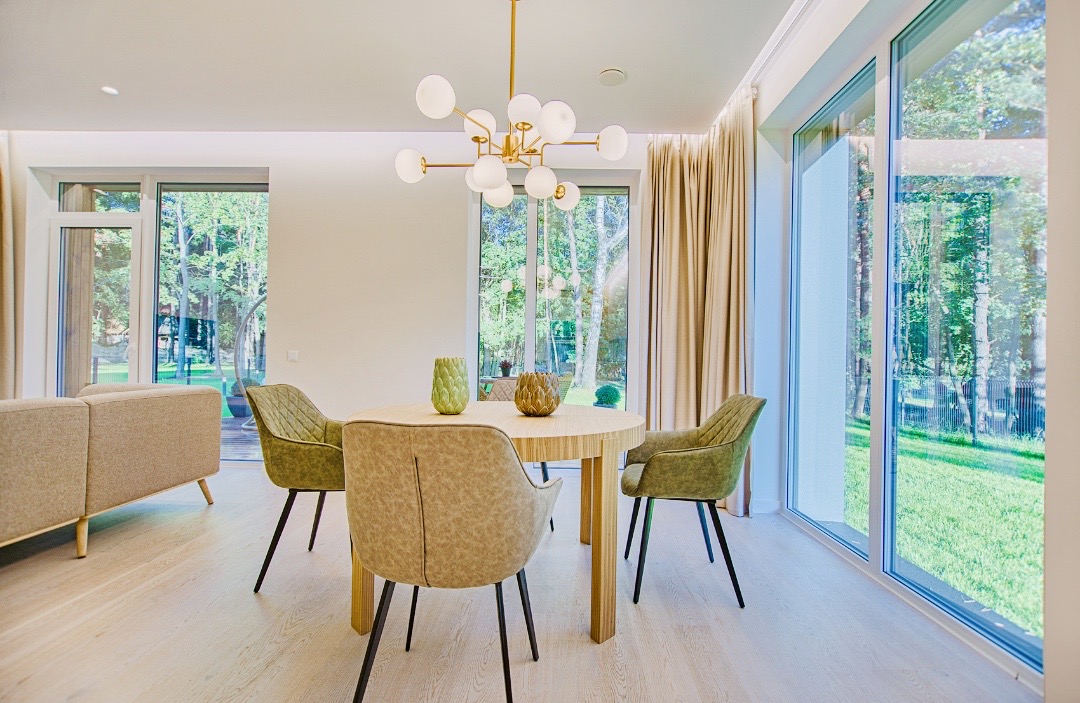 Renovation Consultations
We don't just want to buy your house; we want to provide you with a solution! If you are interested in renovating your house yourself, we'll be happy to help!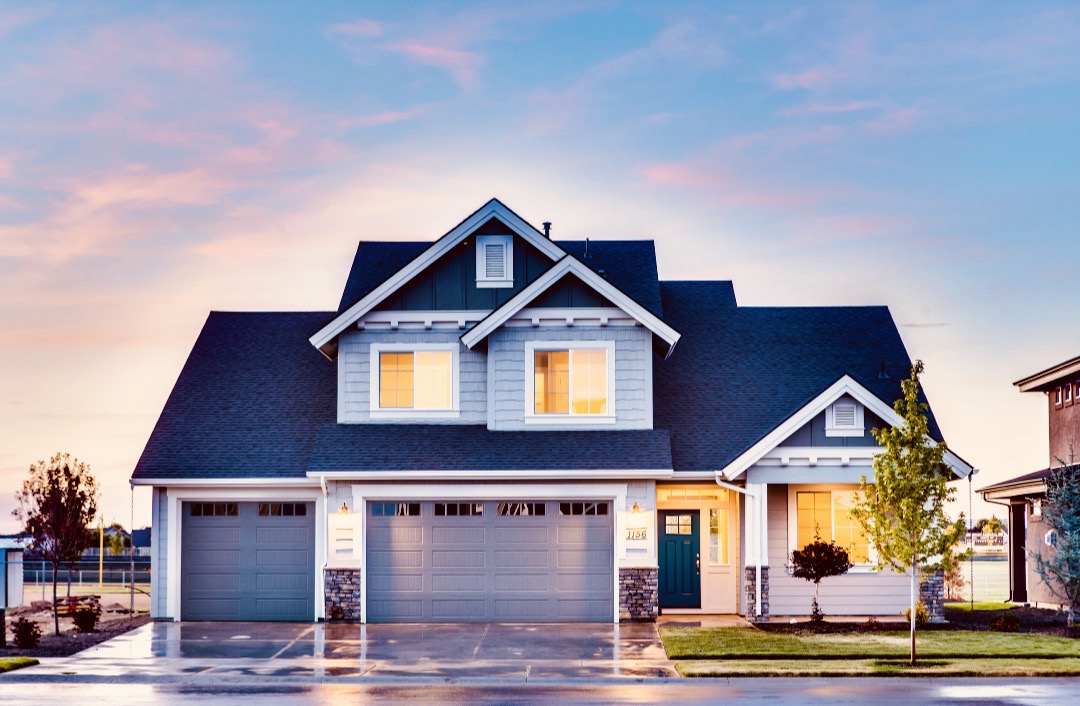 WE BUY HOUSES
Do you need to sell your home fast? Let us buy your house now, regardless of the condition or location!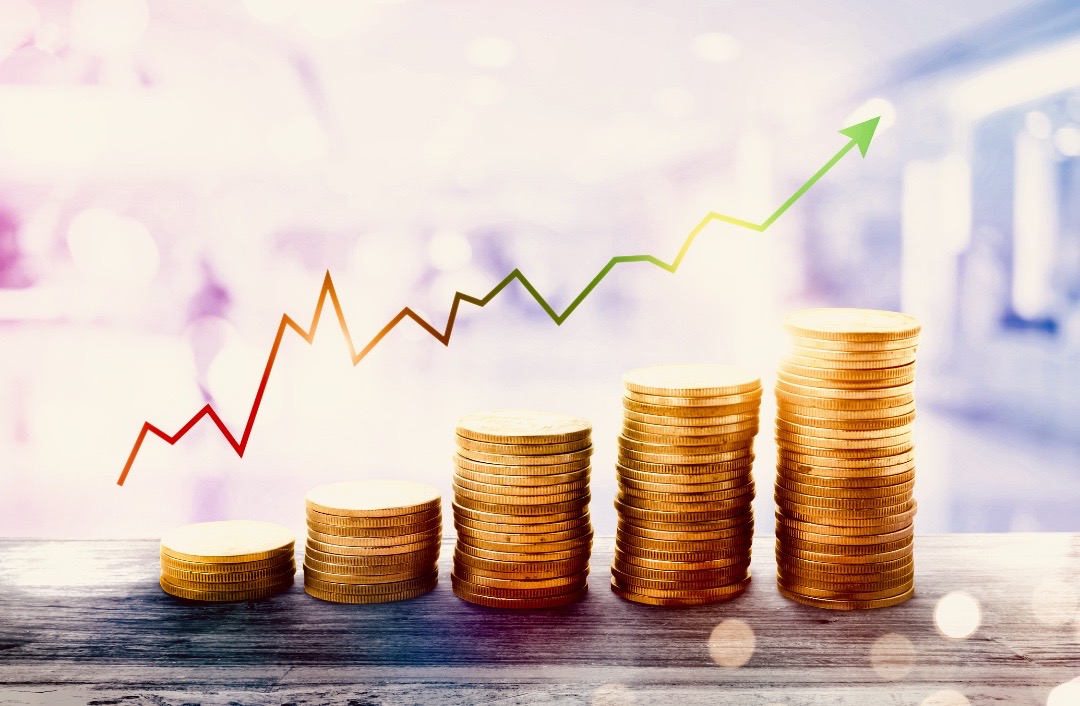 Investment Opportunities
Interested in receiving double-digit returns on your money? When you invest with us, you are investing in a secured, tangible asset – giving you the opportunity to become the bank!
Dynamic Property Partners, LLC is a company that is very professional, knowledgeable, and committed to helping homeowners in distressed situations. They make it their mission to provide a solution to fit your situation. I would highly recommend contacting them for any real estate needs!
Dynamic Property Partners was there for me when I decided to do a complete bathroom remodel – right down to the studs! I had no idea what designing a custom bathroom entailed until Miss Madia completed a very impressive scope of work for me. Armed with this tool and a better understanding of remodeling, I was more prepared to convey to my design supply company my vision including items, color and budget! Thank you DPP for your oversight and working in tandem with me as I worked with my supply company in designing my new bathroom space!
I reached out to Dynamic Property Partners, LLC for help with estimating repairs for my mother's house. Following the property walk through, they helped us realize what repairs take precedence, and ultimately helped save us from a huge financial burden. They genuinely care about people and are extremely knowledgeable of the real estate business. I will be sending a lot of referrals their way, as I know they will work to help other homeowners no matter the situation!
Benefits of Working With Us
¡Hablamos español!
Como el español es el segundo idioma más popular para hablar en los Estados Unidos, creemos que poder comunicarnos con usted sin importar su idioma nativo es la forma en que podemos servir mejor a nuestra comunidad.
Entendemos que en este mundo, hay muchas personas que se sienten más cómodas en su idioma nativo. Creemos en hacer todo lo posible para satisfacer las necesidades de nuestros clientes. Creemos que nuestra experiencia diversa nos permite ayudar a todos los que necesitan ayuda con sus situaciones con bienes raices.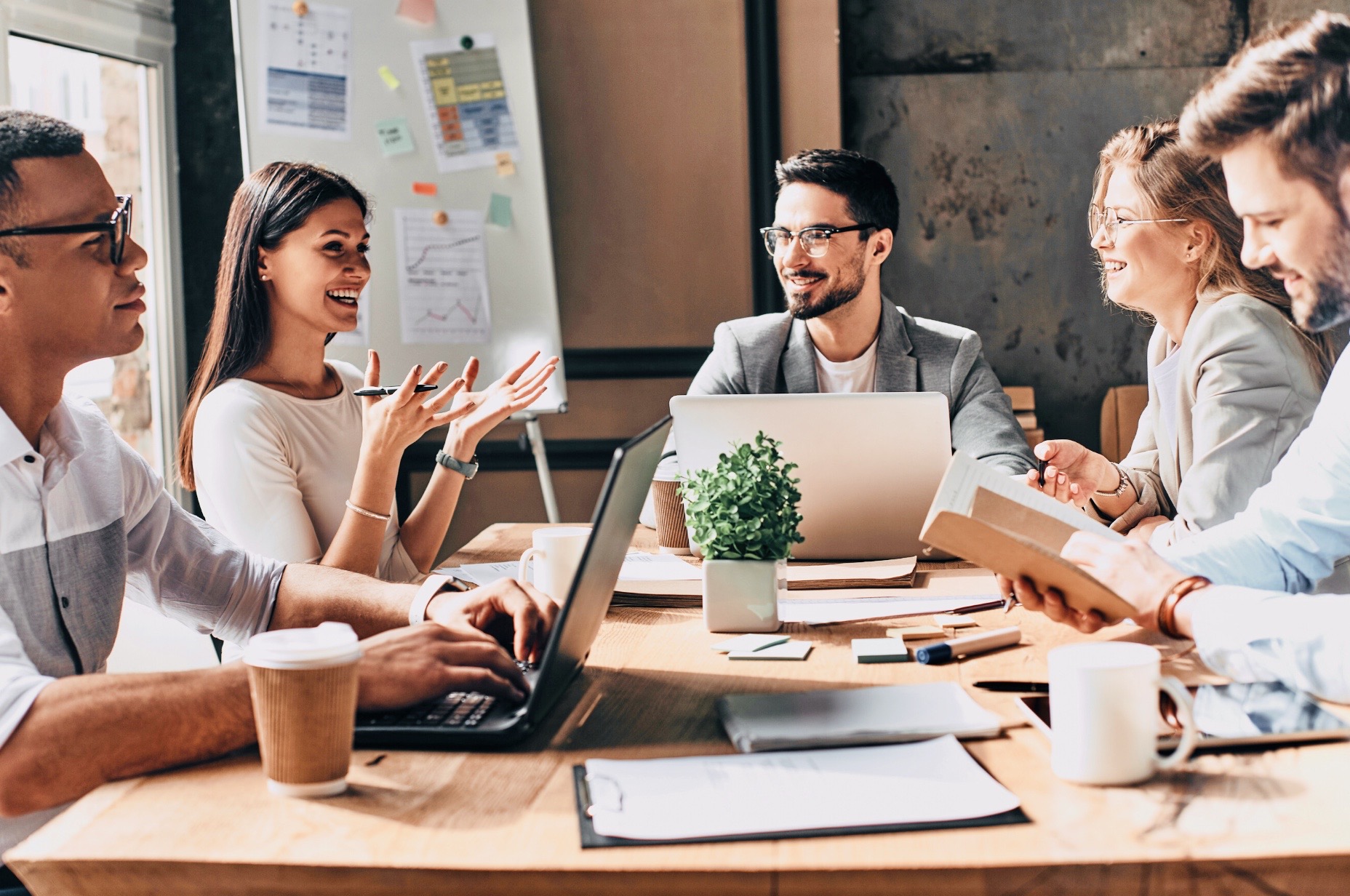 Our Extensive Network
We not only help homeowners out of difficult situations, we also encourage home ownership. We look forward to seeing the awe of gratitude when we find a newly renovated, move-in ready home perfectly suited for you. Whether you are a first-time home buyer or are looking to upgrade your current home, we are here to help!
Dynamic Property Partners is part of a nationwide network of real estate investors who are helping hundreds of homeowners each year. Our network allows us to offer more real estate options for all types of homeowners and homebuyers all over the nation, no matter your location. If we are unable to help you in our area, we'll be happy to refer you to one of our fellow investors to help you find a solution to your situation.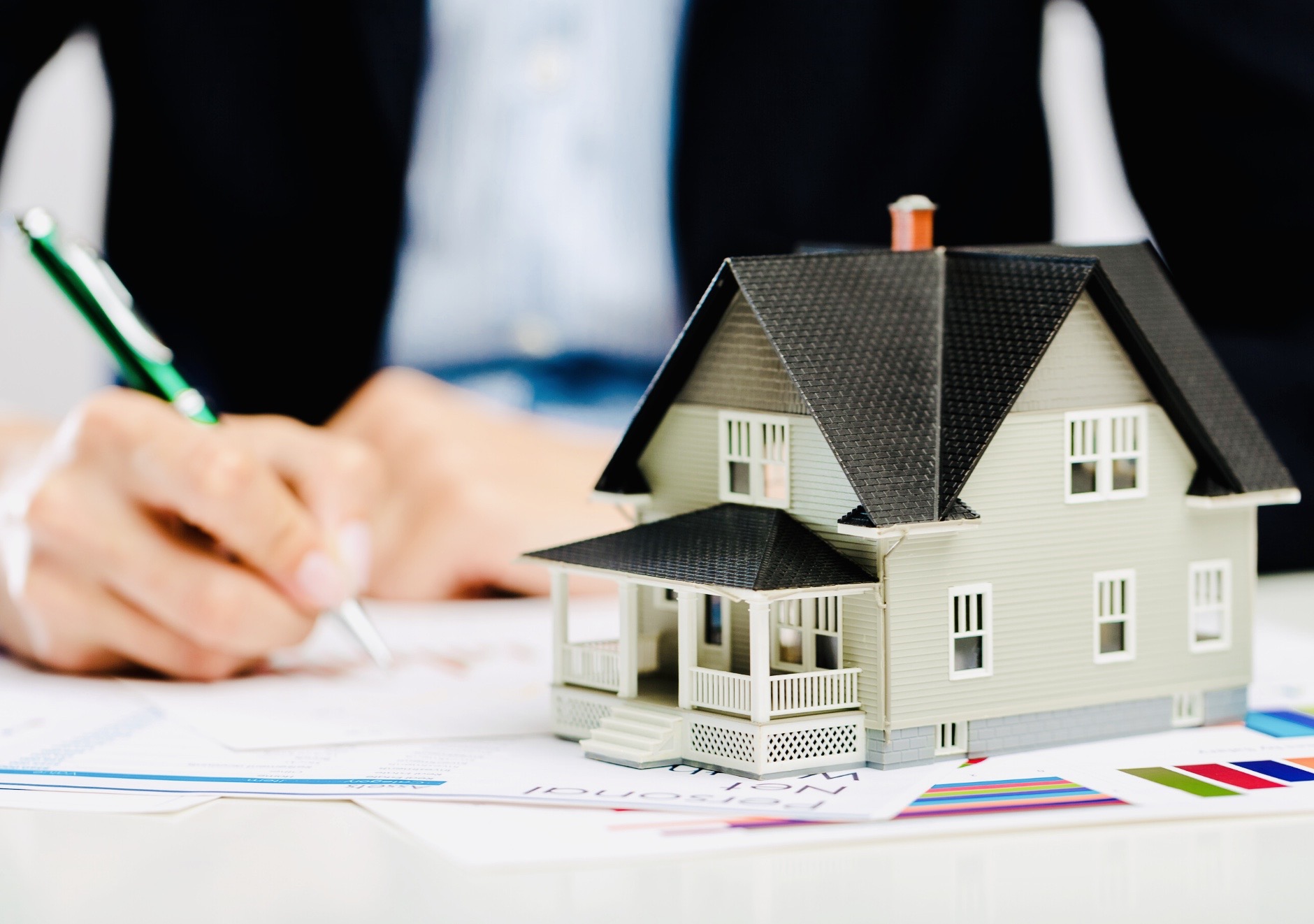 We Are Real Estate Solution Specialists
Through our extensive knowledge of real estate investing, we can assist homeowners with almost any real estate transaction. Whether you are undergoing a foreclosure, divorce, title issues, probate issues, or some other distressed situation, we can bring forth an ideal solution to your situation. For example, let us say you are facing foreclosure and only have a couple weeks to settle the situation. You reach out to us, we will purchase your home with cash, helping you avoid the potential derogatory remarks to your credit profile, and provide you with the capital to get back on your feet. This is what we call a win-win solution.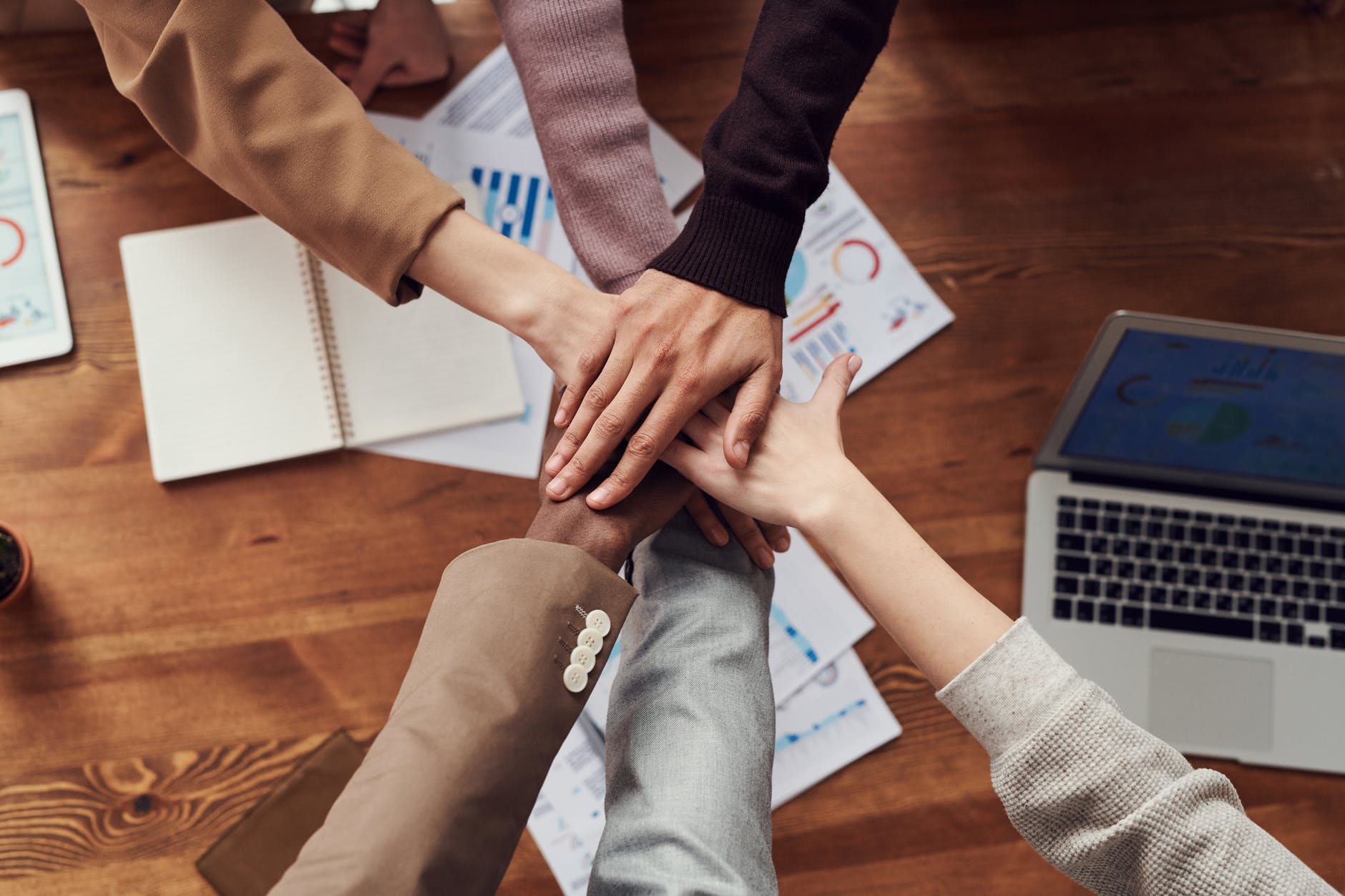 Agents
Investing in real estate is a team effort. We want to help you and your clients.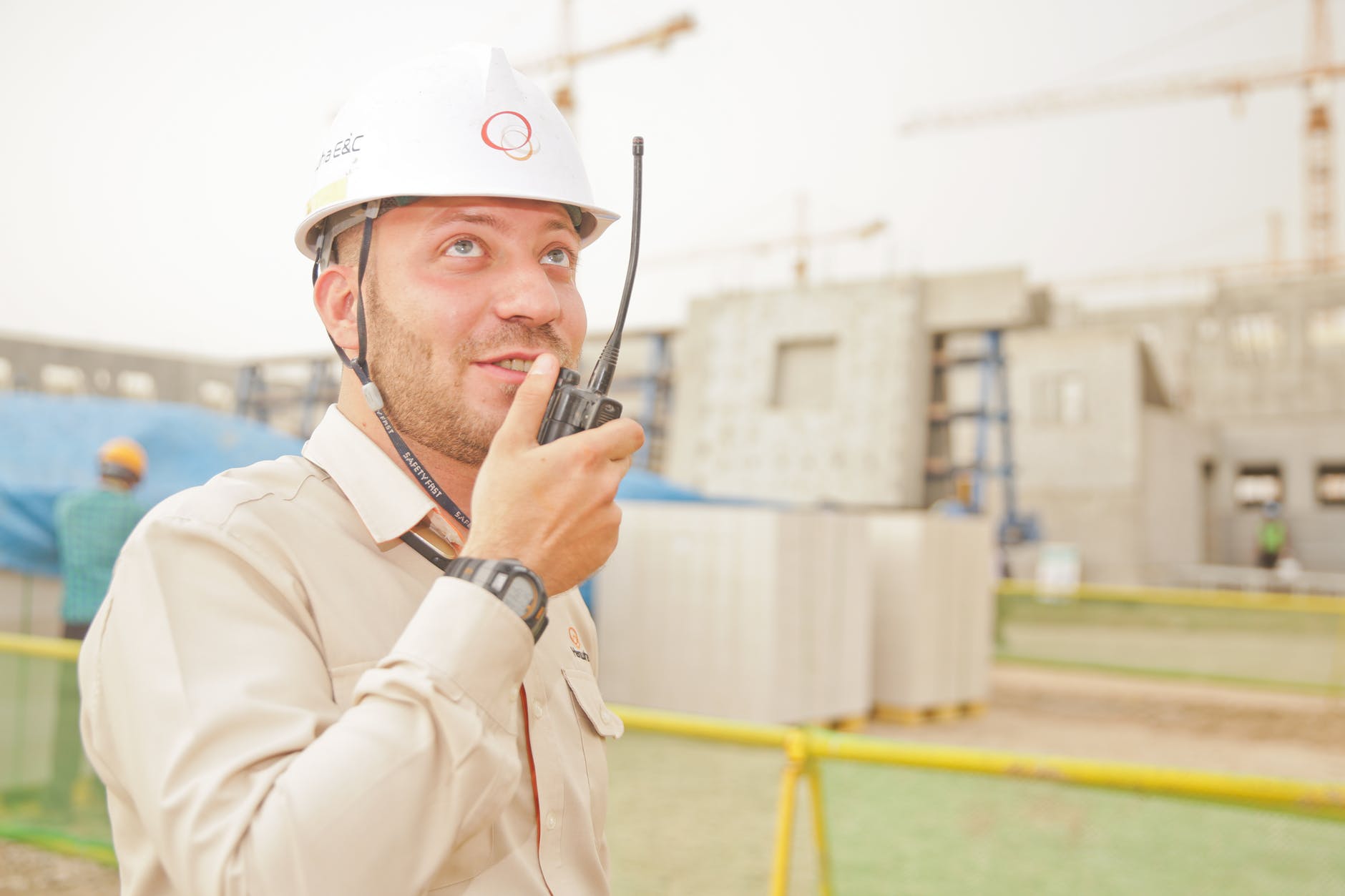 Contractors
We believe in building relationships built on trust, integrity, and transparency. We want to develop long lasting, profitable relatonships with you and your team.