Overall Investment Approach
Our overall investment strategy is to purchase distressed properties at a discounted price, while still helping the homeowner with their financial and selling goals. We then renovate and resell those properties to retail homebuyers and landlords.
At Dynamic Property Partners, LLC, we pride ourselves on having a strong foundation of real estate knowledge and training. Our focus is on providing solutions for our clients and finding value for our investors.
Our core business lies within our systems, education and knowledge of the real estate industry.
We purchase distressed single-family residential homes
We purchase homes about 30% to 50% under market value
We renovate and rebuild these homes to their highest potential
We resell the homes to retail home buyers, landlords, or buy and hold investors
We did not just become a real estate investor overnight; we have spent thousands of dollars to learn how to be successful in this business and do it the right way the first time. Through our affiliation, we relate to a national network of investors that provide continual support and weekly trainings on changes throughout our industry. This process has allowed us to circumvent many pitfalls most novice investors would make. Learning the hard way is not a phrase in our vocabulary, and we certainly would not ask anyone to invest with us if we weren't confident enough to invest ourselves!
Investment Buying Criteria
Our goal is to buy distressed homes in stable areas where there is still strong buying demand. Part of our grand vision is to improve the overall quality of living in both urban and suburban neighborhoods. In addition to improving overall quality of life, we are committed to increasing the value of real estate in our community. Our company builds value by rehabilitating properties that are in significant need of repairs. We can target distressed properties and bring new life back into them by renovating and improving the condition of the property. By doing so, we can create beautiful homes and encourage home ownership.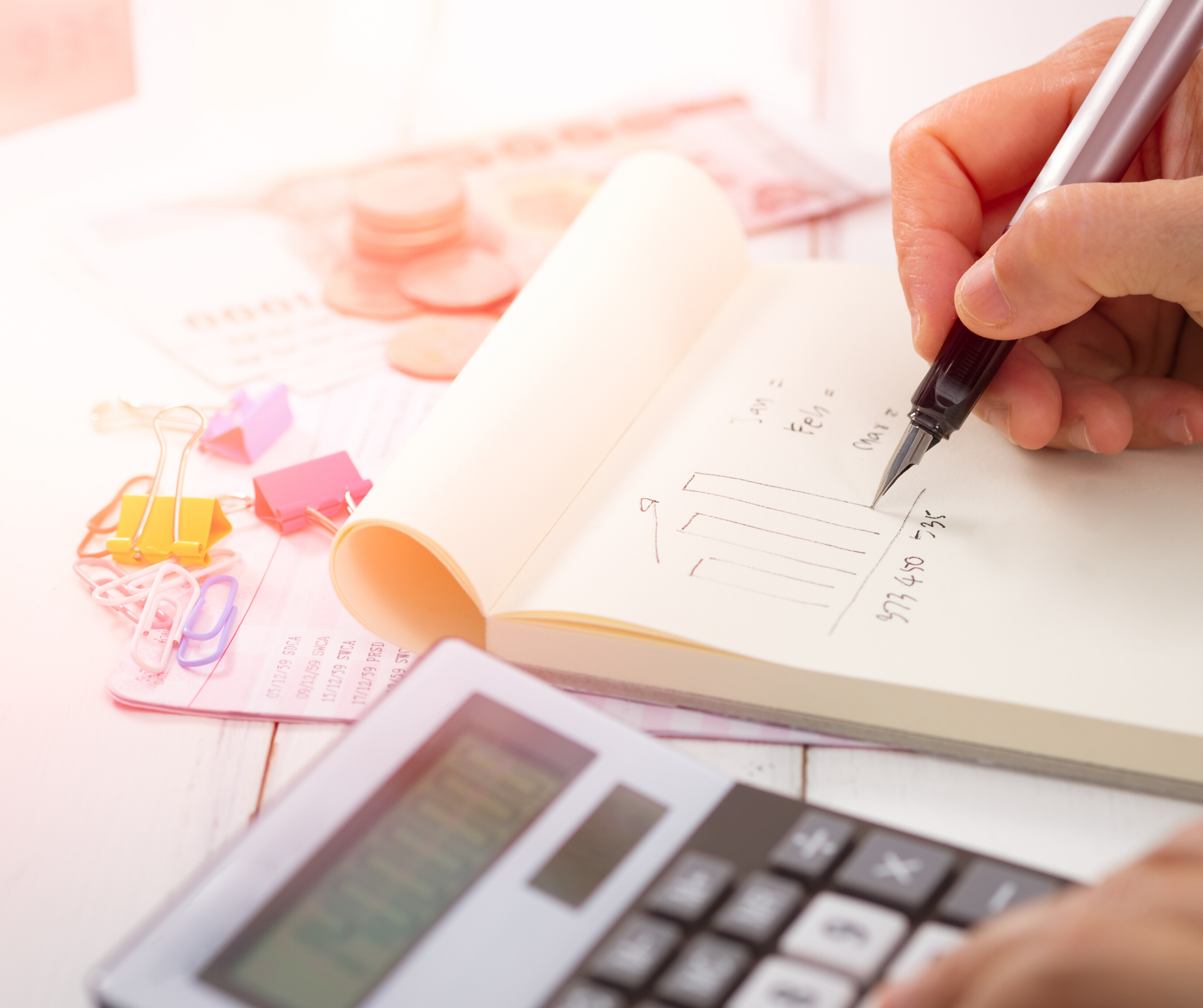 The ability to identify a wise real estate investment is certainly a learned skill. We have been thoroughly trained and possess this skill, along with the intuition to spot these great investment opportunities in today's market.
Not every opportunity is a good deal, and we have built our company on a stable foundation knowing our numbers. If the numbers don't make sense to us it certainly won't make sense to our investors. Our goal is to be in business for many years and brand a company that will be passed down to our children, which cannot be accomplished by taking uncalculated risks.
We Follow A Strict Due Diligence Process
We have a disciplined and systematic approach when purchasing investment properties. This rigorous set of criteria includes, but is not limited to, the following:
Comparable property analysis and examination by a certified, independent appraiser
An economic study of the neighborhood, city planning and development
Analysis of the demographics of area, marketability, and growth potential
Statistics on the crime rate
Public transportation and school ratings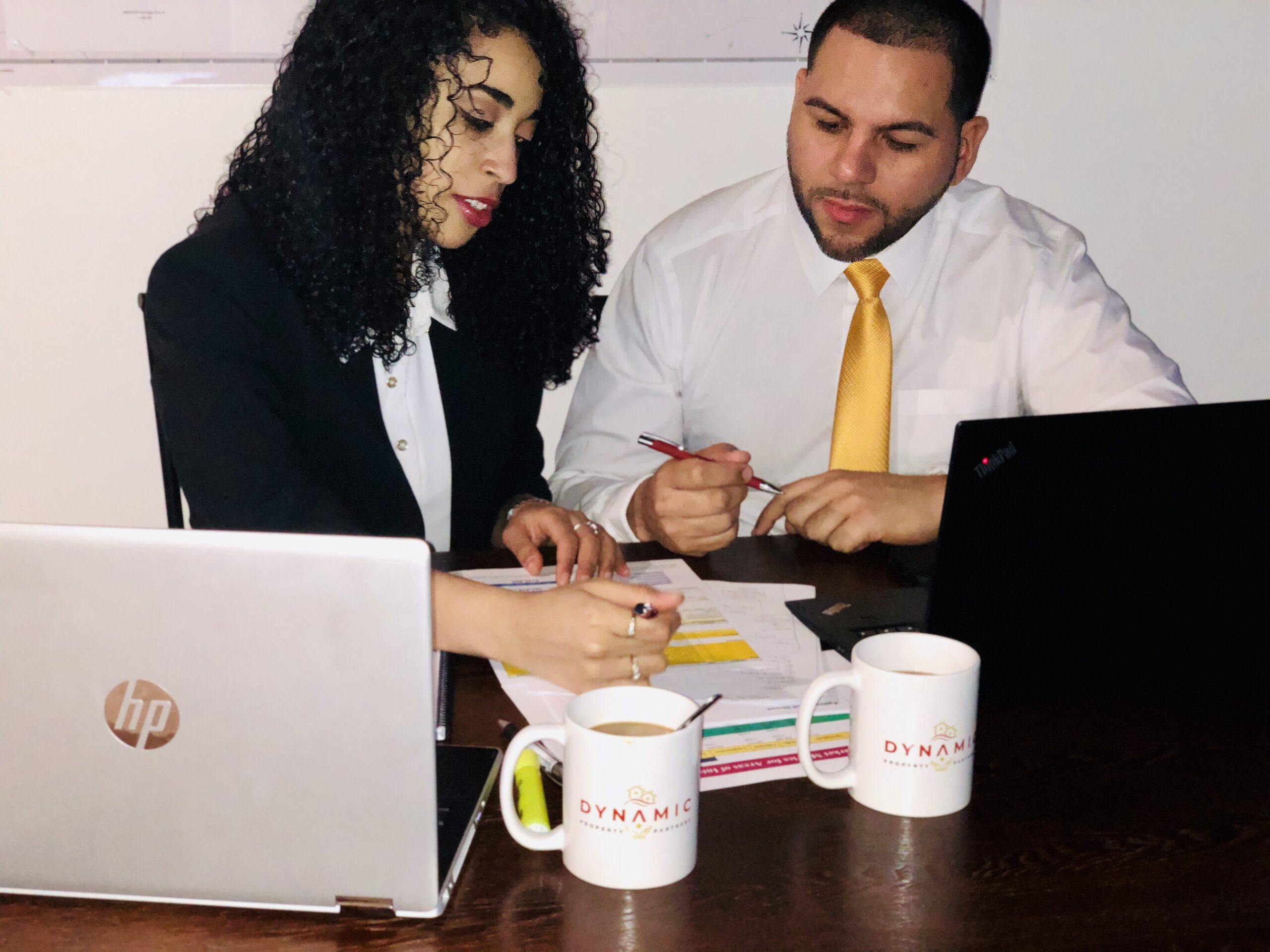 Advantages of Working With Us
We have the business systems and knowledge to purchase properties QUICKLY.
We create value by finding distressed homes and putting them back in use after renovation.
We pay wholesale prices to all contractors and typically get bulk discounts on all materials.
We have a creative marketing system to find and purchase properties before they're listed.
We find our own buyers allowing us to secure a strong sales price and save on sales commissions.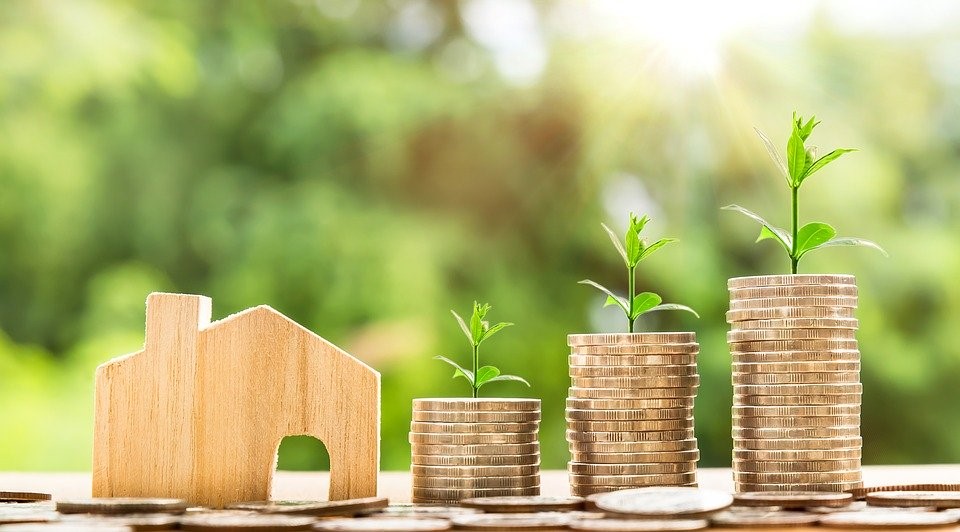 What Is Private Investing?
A private money loan is a loan that is given to a real estate investor, secured by real estate. Private money investors are given a first or second mortgage that secures their legal interest in the property and secures their investment. When we have a secured home, we give our private lenders an opportunity to fund the pre-purchased, purchase and/or rehab of the home. Through that process, the lender can yield extremely high interest rates, 4 or 5 times the rates you can get on bank CD's and other traditional investment plans.
"Through private money lending, you have the opportunity to become the bank."
Essentially, private money lending is your opportunity to become the bank, reaping the profits just like a bank would. It's a great way to generate cash flow and produce a predictable income stream, while at the same time, provide excellent security and safety for your principal investment. You can do what the banks have been doing for years; make a profitable return on investments backed by real estate. There is no other investment vehicle like it.
How The Process Works
The process is simple. First, we find a home that fits into our buying criteria.  We then discuss the details with you about the property, the numerical analysis, and your investment to ensure the deal is profitable for everybody. You let us know you are ready and disburse funds into a secure investing account. We then purchase and renovate the property. At closing, you receive a mortgage on the home along with other important documents. Once the renovations are complete (typically 3-6 months depending on the size of the project), we will list and sell the property. When it is time for closing, you'll receive your principal plus the interest payment. It is just that simple! The goal is to keep turning that money for you and keep you making substantial profits, so you keep coming back to us – building a long term mutually beneficial relationship.
The Private Investing Process:
Private lender funds the deal
Lender receives documents securing the loan
Home is purchased
Home is renovated
Home is sold
Lender receives principal plus interest

Benefits Of Private Investing
You, as the private investor, can benefit greatly from investing your capital in real estate. A real estate mortgage/ deed of trust provides you with security you would not get with other investments. You also have added layers of protection because of how we function as a business entity.
Private Investing Options
Cash
Home Equity Line
Personal & Business Lines of Credit
Retirement Accounts
Liquidated Securities & Investments
We currently pay 4-5 times what a typical bank CD is paying. Our rates will fluctuate depending upon the purchase price and rehab costs. Private lending means you can relax while the money is in a safe place, working for you.
Lender Protection
Mortgages offer the banks solid, long-term, fixed returns. You can put yourself in the position of the bank by directing your investment capital, including retirement funds to well-secured real estate mortgages. Mortgages have ultimate safety because if default occurs, the bank can recover its investment as the first lien holder on the property.
Each property we acquire is put through a rigorous evaluation process in order to assess the profitability before the property is ever purchased. Integrity is an essential part of our business, and we only make sound investment decisions. Also, for your protection, you are also provided these documents to secure your investment capital:
Promissory Note:  This is your collateral for your investment capital
Deed of Trust/Mortgage:  This is the document that is recorded with the county clerk and recorder to publicly secure your investment against the real property that we are providing as collateral
Hazard Insurance Policy:  This is where you as the private lender would be listed as the Mortgagee for your protection in case of fire or natural disaster, etc.
Additionally, we ensure a title search as well as a title policy on the home just as we would in a typical transaction. For a rental investment with a long-term note, we always keep a valid hazard insurance policy on the property to protect against causalities. You'll be named as a mortgagee and notified if the insurance was not kept current. In the event of any damage to the property, insurance distributions would be used to rebuild or repair the property or used to repay you.
Investment Terms & Conditions
Minimum Investment:
When working with private investors, $10,000 is our minimum standard investment. When first investing with us, a lower initial investment amount may be agreed upon to ensure you're confident when working with our company.
Mortgage Terms:
Most of our loans are set up on 12-month notes; however, it depends on the size of the project. We account for all those details upfront and will give you estimated time frame for the return on your investment. Also, we do not pool funds – your funding will be tied to one piece of property secured by a deed of trust.
Payment Schedule:
Typically, we pay one large lump sum at closing on a short-term note. This is much easier to manage for both of us, especially if we're working out of a retirement account. If we are working with a long-term note, however, we can discuss different payment schedules.
1st or 2nd Lien Position:
The Investor, as mortgagor, has the right of first lien holder and Power of Sale on the property. The 1st lien position is placed behind a senior mortgage. You are probably used to hearing the term first and second mortgage. The second mortgage is a junior lien because it's in 2nd position. 
Are You Ready To Get Started?
To Become A Part Of Our Investment Team, or For More Information…
We love to receive calls about working with potential investors during our business hours or call to make an appointment.