Interested in Buying Property?
Our ability to locate a great real estate deal covers all types of real estate investments. We can identify great buying opportunities for the following types of buyers: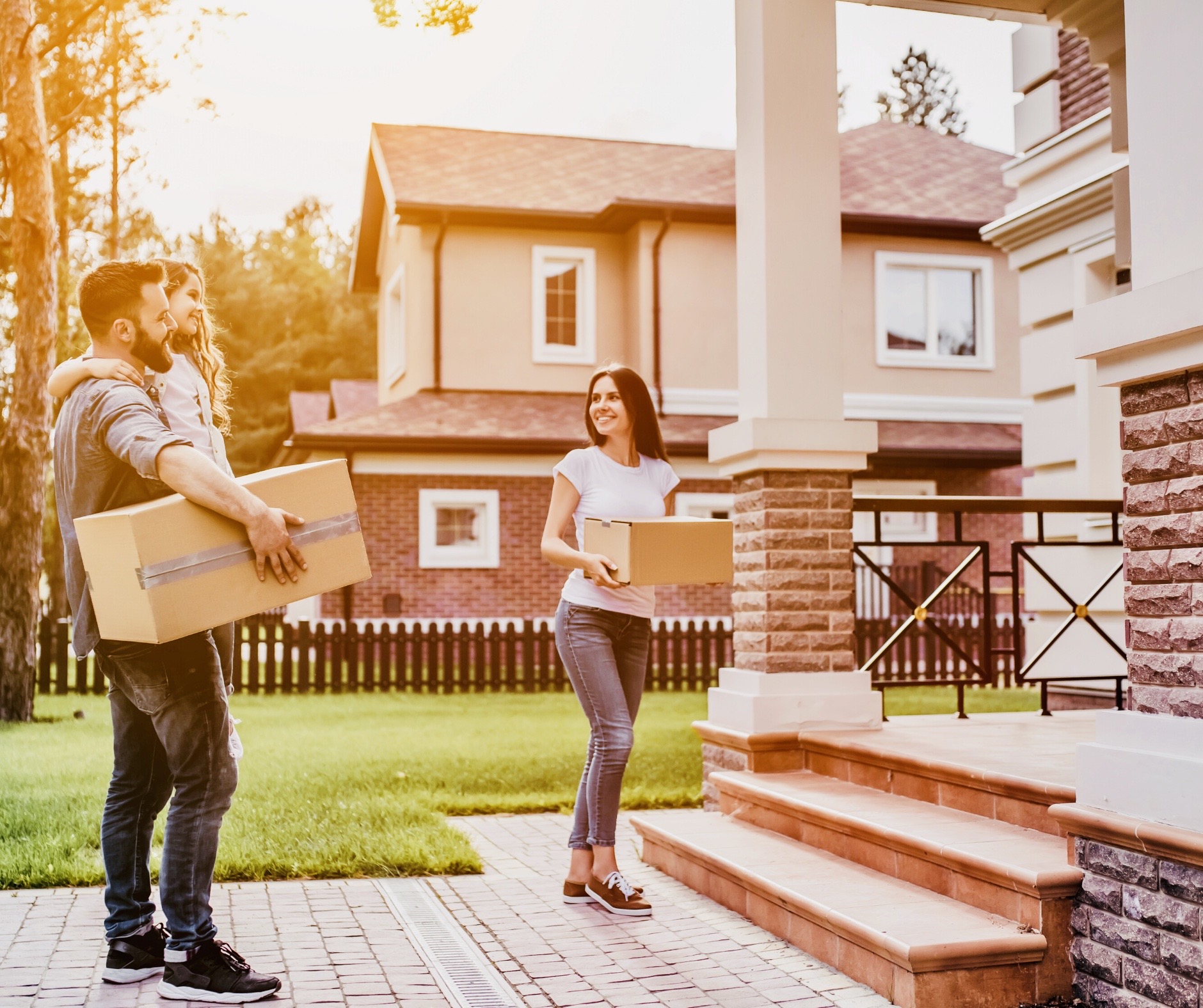 The ability to identify a wise real estate investment is certainly a learned skill. We have been thoroughly trained and possess this skill – along with the intuition to spot these great investment opportunities in today's market. Not every opportunity is a "good deal", and we have built our company on a stable foundation by knowing our numbers. Our goal is to be in business for many years and brand a company that will be passed down to our children, which cannot be accomplished by taking uncalculated risks.
Our inventory of homes and network of other real estate investors and professionals ensure that we can cater to your desired property of interest. Our inventory ranges from full rehab projects to move-in ready luxury homes. We put forth large efforts to make sure each specific buyer can find the home that is perfect for them, meeting each buyers' goals and price range.
We have identified the most lucrative markets in our area via our extensive market analysis and look forward to discussing them with you. If you don't see anything you are interested in currently, we are confident that if you join our Buyers' List, we'll have something that meets your criteria soon.
Contact us today!
Join Our Buyers List Today!