According to experts, 2020 was designated to be one of the biggest millennial home buying years. The National Association of Realtors states, millennials are currently the largest generational group of buyers at 26% and represent 42% of all new home loan recipients. So, if you're in the market to sell your home competitively, you'd be at an advantage by making sure you market to this generation of young homebuyers. Because millennials are keenly aware of their own needs and preferences, consider these five highly desired home features when marketing to these potential buyers.
1. Updated Home Interior
Many millennial homebuyers are buying a home on a budget so if your home has not been updated in several years, it will likely limit millennial homebuyer interest. Millennials also put the style of a home at the top of their list, so make sure you're up-to-date with the current interior design trends that often include a comfortable yet trendy bathroom, a kitchen that flows with the rest of the home, and an open living space with a neutral palette. It's important to note, a kitchen with personality is crucial for many homebuyers, however for the millennial homebuyer, a stylish kitchen with integrated appliances and a gorgeous design ranks high on their list.
2. Dedicated Workspace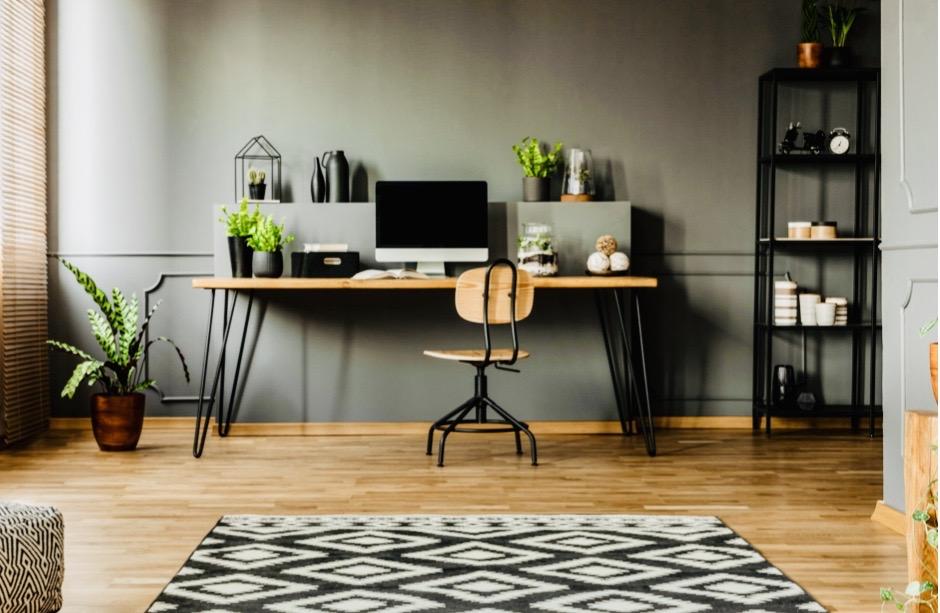 As we continue to work remotely in many occupations and industries, we all need a dedicated workspace that allows us to focus on our daily work-related tasks, meetings, conference and zoom calls. This is popular amongst all age groups and is an easy fix if you don't have a room specifically allocated for this. Do you have a spare bedroom, or perhaps an empty corner in the hallway? Any open area with access to outlets and good lighting will accommodate this need. Whether you have an allocated home office, or space dedicated for in-home work, it's important that you market this feature to potential buyers so they can envision the space working with their lifestyle.
3. USB Outlets
Another way to capture the attention of millennial homebuyers is by switching some of your traditional outlets to USB outlets, especially in the bedrooms and living room. Millennials always have their smartphones, tablets, Bluetooth headsets and laptops within reach, so having your home outfitted with multiple accessible charging stations will surely capture their attention and position you above the competition. This unique home feature is highly advantageous as the new homeowner will have the convenience of being able to charge all their devices using specialty outlets where only USB cords are needed.
4. Smart technology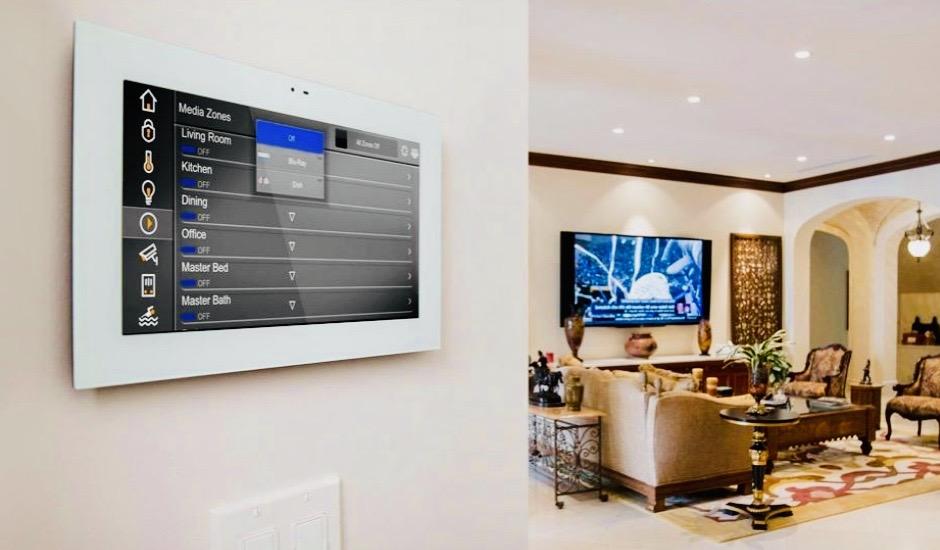 The millennial generation is very tech-savvy and follows the most innovative technology trends with smart technology being a part of their day to day life. This technology includes keyless locks, smart thermostats, smart boards and smart refrigerators. Because this generation is widely immersed in the technology world, these systems appeal to them because of lifestyle convenience and security purposes. To market your home to more millennial buyers, make sure to highlight the smart technology features of your home in addition to the available wireless service providers, carrier signal strength, and cost-effective options for new technology. Your property solutions partner is knowledgeable in these areas and are ready to assist you with identifying and marketing these valuable home selling amenities.
5. Energy Efficiency
There are many millennials who place a strong importance on going "green." Homes that offer energy efficient features are more appealing to the millennial homebuying generation. To accommodate this, you can consider installing light-emitting diode (LED) or compact fluorescent (CFL) lighting and adding insulation to attic and walls of home to reduce heating and cooling energy. In addition to increasing your home value, these features are becoming more attractive amongst millennial homebuyers as it often results in saving money on utility expenses.