There is no doubt that the current economic conditions imposed on us via the COVID-19 health pandemic have caused hardships for millions of Americans. We have all had to alter our way of life to accommodate living and working conditions throughout this difficult time. Fortunately, things are beginning to turn around within some industries. Slowly but surely, businesses are beginning to adapt to a new normal to ensure the health and safety of everyone.
There is still, however, one large group of people that are still playing catch up: the homeowners that wanted to list their home in March 2020, but held off due to the fear of the unknown when it came to the real estate market. But we have good news! The good news is that the summer market is heating up, buyer traffic is increasing, and mortgage rates are at historic lows. If you want to sell your home fast, here are some points that can help provide you with some assurance and confidence to sell your home this summer.
1. According to the National Association of Realtors, 56% of homes sold in April 2020 were on the market for a month or less.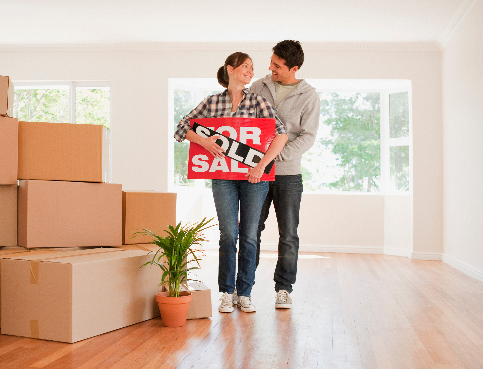 Even during these difficult times, buyers are still on the hunt for their next purchase. Many buyers have seen this time as a great time to buy as many state and individual companies have been implementing stay at home guidelines and social distancing orders, giving buyers more time than ever to research new homes on the market. This is also an excellent indicator for homeowners interested in selling their home as they're able to see that even though some businesses remain frozen and in stand-still, the real estate industry is not one of them, and that the pandemic and previous economic downfall has not slowed eager buyers from acting.
With the real estate inventory lower and buyer demand more competitive than before the pandemic took place, houses that come to the market can stand out and sell fast. Sellers can anticipate a higher demand, shorter list time, multiple offers, and offers above the listing price. But most importantly, they will be able to experience a quick and painless home selling experience, especially in the mid-level price point.
2. Zillow recently reported a 5.9% week-over-week rise in homes being listed for sale.
At the peak of the pandemic, many sellers decided to pump the brakes when it came to selling their home. Fear began to rise after seeing the immense downfall of the stock market, mutual funds, and other investment vehicles in March 2020. Many sellers were fearful they would not be able to get offers within their price range, home values were depreciating, or that they would not be able to sell their home at all. Since many homeowners decided to wait until other markets showed a strong increase in value, many real estate markets across the country saw little increase in homes being listed on a week by week basis. But now, with economies beginning to open, many sellers are resuming their home selling plans.
3. The National Association of Realtors reported that the buyer demand is strong and/or stable in all 50 states.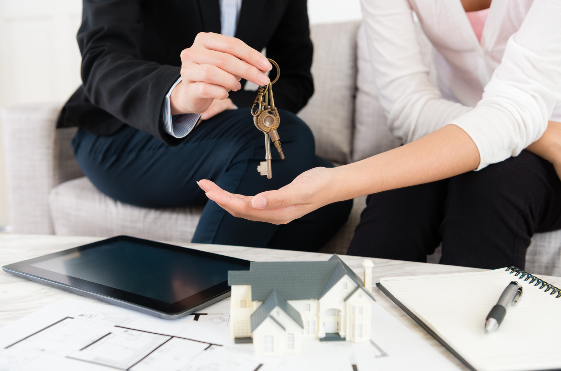 Before the pandemic, the 2020 real estate market was supposed to be one of the biggest millennial homebuying years, including both investment and traditional homebuying. According to the National Association of Realtors, the buyer demand is increasing now faster than ever as more of the newer and recently hesitant homebuyers are seeing a movement toward stabilizing the economy. They are officially ready to take advantage of the homebuying experience, strengthening the demand across the nation. Taking this into consideration, with an even stronger buying demand and wider spectrum of buyers, this allows sellers to be in control.